Pro IQRA News Updates.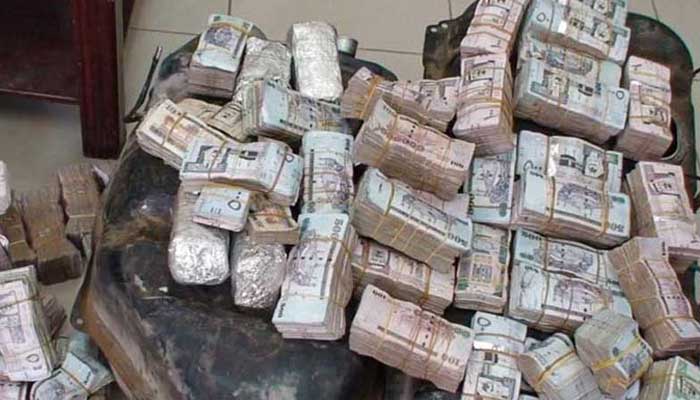 Saudi Arabia's anti-corruption agency 'Nizaha' yesterday arrested 142 government officials accused of corruption.
Authorities carried out 2,364 inspections last month, after which 307 people were charged, of which 142 were arrested.
These arrests have been made on charges of corruption, bribery, abuse of power, money laundering and forgery.
Nizaha said the officials worked in several ministries, including the Ministry of Interior, Ministry of Defense, National Guard, Ministry of Energy, Ministry of Law and Ministry of Municipalities and Housing.
Among those detained in large numbers are the Ministry of Education, Health, Environment, Water and Agriculture, Zakat, the Tax Agency, the Customs Authority and even Nizaha's own officials and employees.
The anti-corruption agency said all the accused have been released on bail.
It should be noted that Nizaha was founded in 2011, this body reports the cases investigated every month.
.