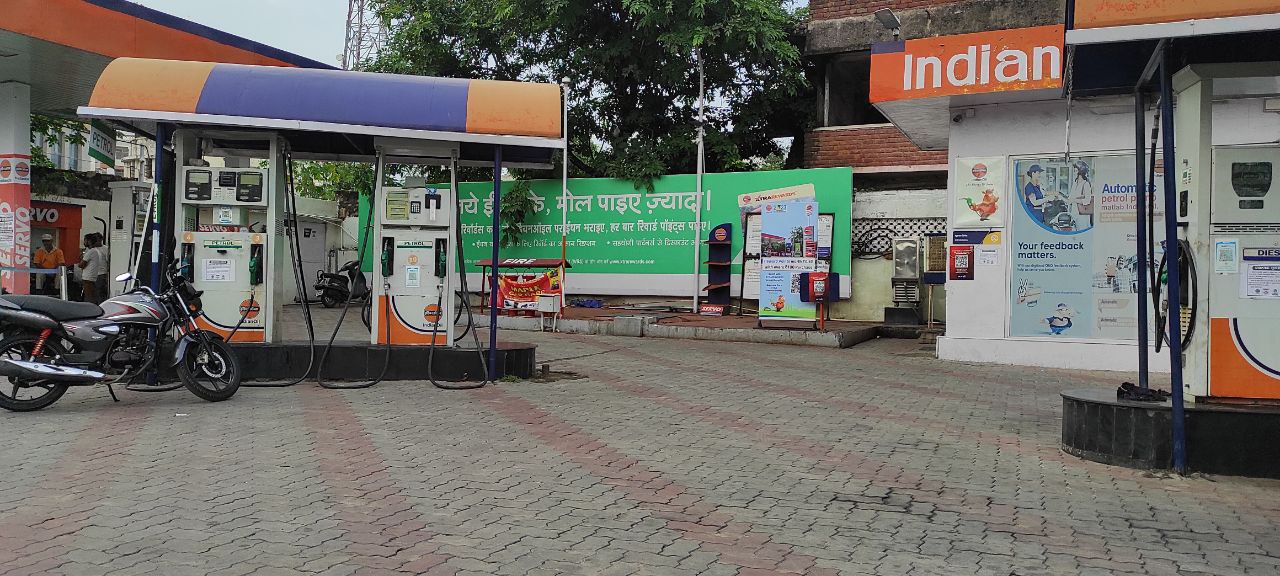 News Updates.
Udaipur
Published: September 15, 2023 01:52:38
Petrol Pump Strike: Notice of Indefinite Strike After Token Strike
Petrol pumps will remain closed
Udaipur. The symbolic strike that has been going on for two days demanding a reduction in VAT on petrol and diesel in the state is taking a bigger form. Due to this, petrol pump operators have announced an indefinite strike from Friday morning on the call of the state management.
.