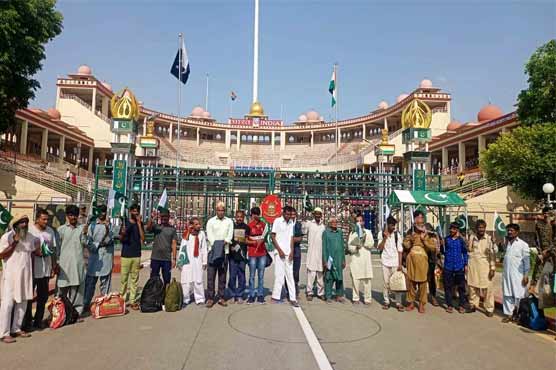 Pro IQRA News Updates.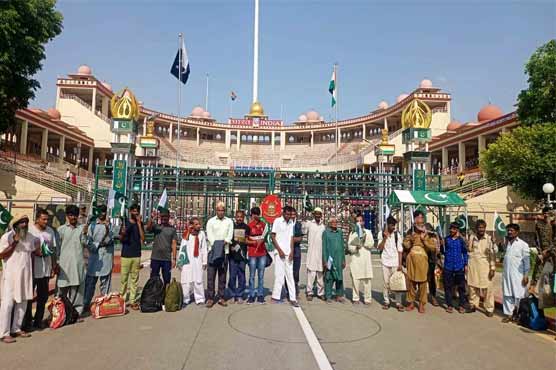 Sajawal: (Web Desk) 22 Pakistanis, including 9 fishermen detained in Indian jails for years, reached the Wagah border after being released from India.
After the release of the fishermen imprisoned for years, joy returned to the faces of the parents, there are 6 fishermen belonging to different castes including Qasim, Abdul Manaf Tahim, Sher Ali Sonaro Mulla, Achar Mulla, Saleem Dorio, Ahmed Jat.
26 fishermen from the tehsil are still incarcerated in Indian jails, Fisherfolk Forum has made great efforts for the freedom of imprisoned fishermen in both countries, which has yielded significant results.
.