40.31 crore items confiscated after implementation of election code of conduct ⋆ D5 News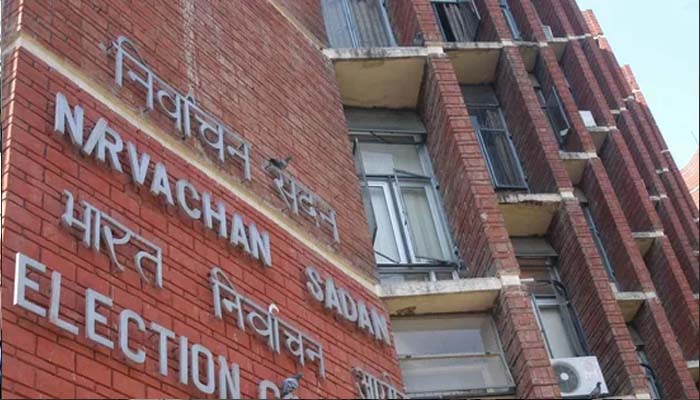 CHANDIGARH: A total of 40.31 crore items and cash have been seized till January 14, 2022 during the Model Election Code implemented in the state after the announcement of Assembly elections in Punjab. Giving information in this regard Chief Electoral Officer Punjab Dr. S Karuna Raju said that 2.72 lakh liters of liquor worth Rs. 81 lakh has been seized by various surveillance teams in the state. He said that similarly drugs worth Rs. 38.93 crore were also seized in the state. Besides, cash amounting to Rs 14 lakh has also been seized in the state.
Dr. Raju said that in view of the Model Code of Conduct, 1064 sensitive places have been identified in the state. In addition, 2222 persons have been identified in the state who may disturb the peace, out of which action has been taken against 894 and action will be taken against the remaining persons soon. He said that 3692 check posts have been set up in the state.
He said that similarly precautionary measures have been taken against 118 persons for security reasons. The state has so far processed 2064 non-bailable warrants while proceeding against the remaining 239. The Chief Electoral Officer said that so far 323102 licensed firearms have been deposited in the state and 20 unlicensed firearms have been seized after implementation of Model Code of Conduct.
Dr. Raju said that the first dose of Covid-19 vaccination has been administered to 84.3% of the personnel on duty during the election process in the state, while the second dose has been administered to 49.9% of the employees. He said that banner posters and wall advertisements have been removed from 53610 government places and 14911 private places by various teams on the implementation of standard election code of conduct in the state of Punjab.
Post Disclaimer
Opinion/facts in this article are author's own and punjabi.newsd5.in does not assume any responsibility or liability for the same.If You Have Problem With This Article Plz Contact Our Team At Contact Us Page.