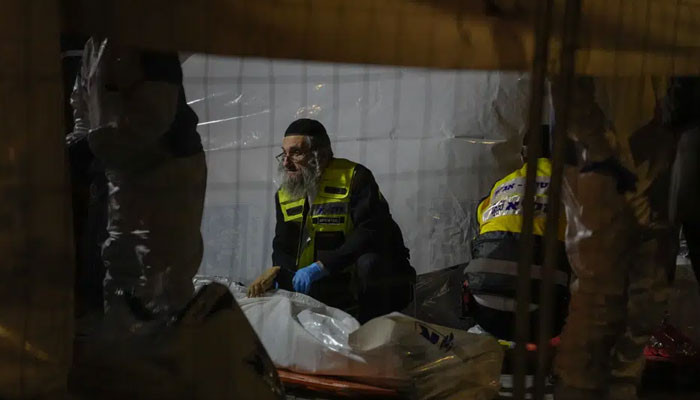 Pro IQRA News Updates.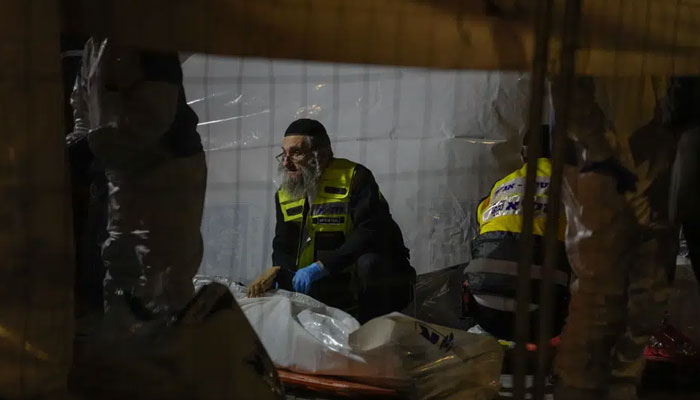 A Jewish synagogue has been attacked in occupied Jerusalem, resulting in the death of 7 people.

According to a foreign news agency, Israeli police say 3 people have also been injured in the attack.
Israeli police say the attacker who attacked the Jewish synagogue in occupied Jerusalem has been killed.
According to media reports, a Jewish synagogue has been shelled during Friday prayers in occupied Jerusalem.
.