Pro IQRA News Updates.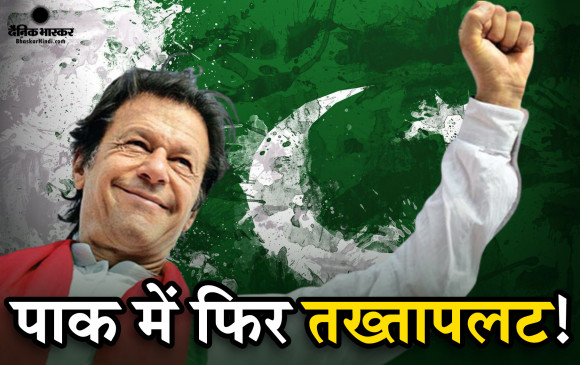 Digital Desk, New Delhi. A secret meeting was held between former Prime Minister and Pakistan Tehreek-e Insaf Party chief Imran Khan and Army Chief General Qamar Javed Bajwa. After the secret meeting, speculations about a coup began again in Pakistan.
In a talk show, senior PTI leader Ishaq Haqwani while giving information about this secret meeting said that President Arif Alvi made Imran Khan and Bajwa meet in Rashtrapati Bhavan itself a few days ago.
Earlier, the former Prime Minister of Pakistan Imran Khan demanded the extension of Bajwa's mandate until the general elections. Praising President Arif Alvi, Haqwani said the president is a smart leader. Imran Khan and Arif Alvi have known each other for more than a decade and even worked together in 2018. At that time, Dr. Alvi was his secretary. Alvi wants to serve the country by joining Imran Khan's cabinet. Haqwani says Alvi has been a supporter of Imran Khan for nearly a decade and a half.
.