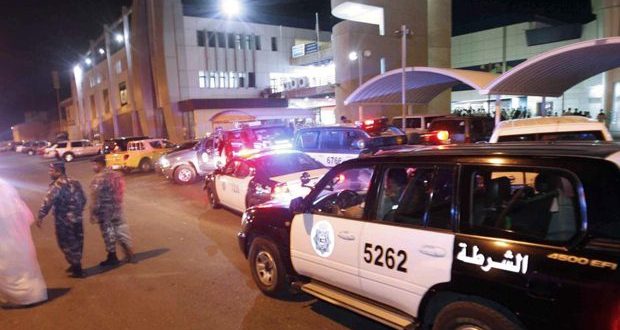 Kuwaiti police
Investigations by the detectives of the Jabriya area in Kuwait saved an Egyptian, who is on the verge of seventy, from allegations made against him by a Filipina maid who accused him of having sexual intercourse with her under duress in his apartment.
According to a Kuwaiti security source, the incident began when the Filipino woman went to the police station in the Jabriya area, and was informed that an Egyptian citizen – who works in his apartment located in the same area – sexually assaulted her and she gave his statements. search and investigation.
Kuwaiti newspapers quoted a security source as saying that the Jabriya Investigations summoned the accused, who turned out to be 69 years old, and by interrogating him, he denied the incident, and confirmed that the worker wanted to implicate him in a criminal case for reasons he was unaware of. Freedom and managed to escape to register a case against him.
The source added that the detectives in Jabriya concluded, through investigations, that the worker accused Al-Masry unfairly and falsely for a purpose in herself. While the investigations were documented in the Public Prosecution's report, investigations are being completed with the worker to determine the reasons that prompted her to do so
Watch also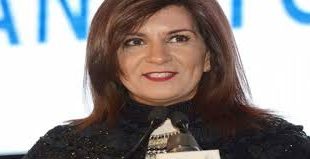 Ambassador Nabila Makram, Minister of State for Immigration and Egyptians Abroad Affairs, extended an invitation to citizens residing in…