Pro IQRA News Updates.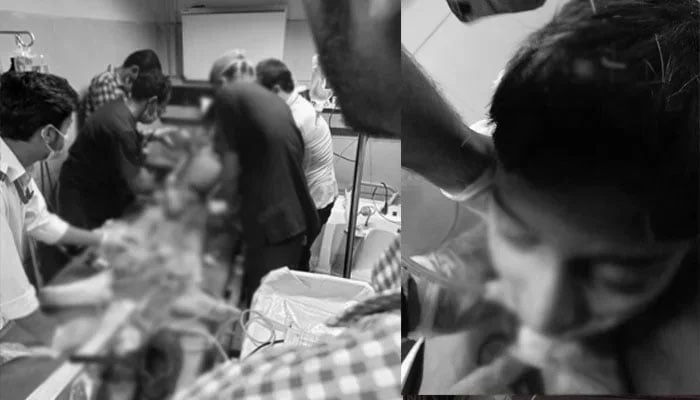 A student who was injured by a bottle during the art gala at a private school in Karachi died.
A student of a school in Model Colony, Kazimabad, Karachi, Huzaifa, who was a class 5 student, was injured by a bottle.
Huzaifa passed away on Wednesday after being on a ventilator for five days.
Parents have held the school administration accountable.
It should be remembered that the education department canceled the registration of the school and imposed a fine of 75 thousand rupees.
It may be noted that the news of the child being injured during a party in a private school came to light on February 24, after which an inquiry committee was appointed by the education department.
.