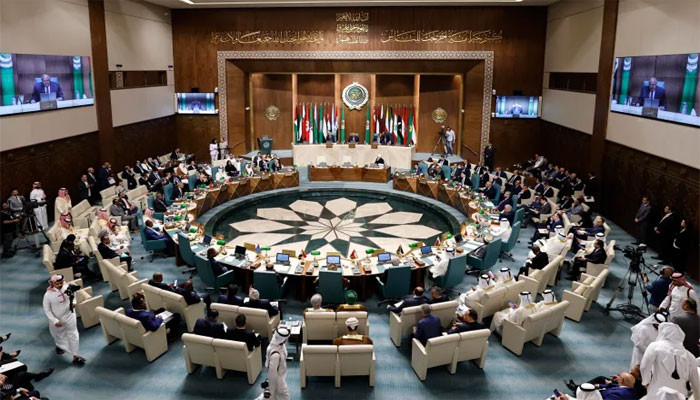 Pro IQRA News Updates.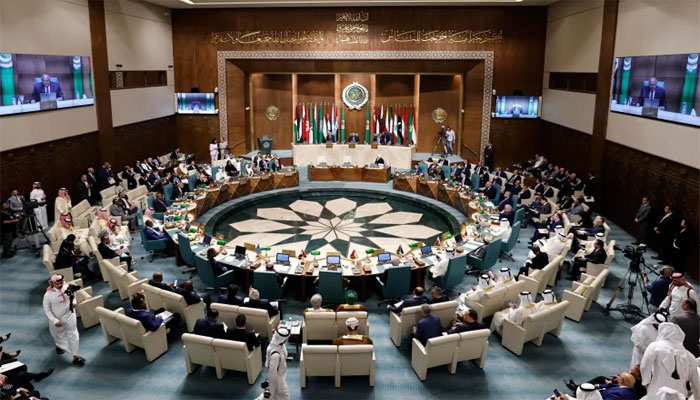 A resolution was passed to rejoin Syria in the Arab League.
Arab League spokesman Jamal Rushdi said from Cairo that the resolution was approved at a meeting of Arab League foreign ministers.
On the other hand, the news agency says that after the civil war in Syria in 2011, Syria's membership in the Arab League ended.
The news agency further said that after the Syrian civil war, most Arab countries cut ties with Syria.
.