A spokesman for the Afghan Foreign Ministry rejected Biden's statement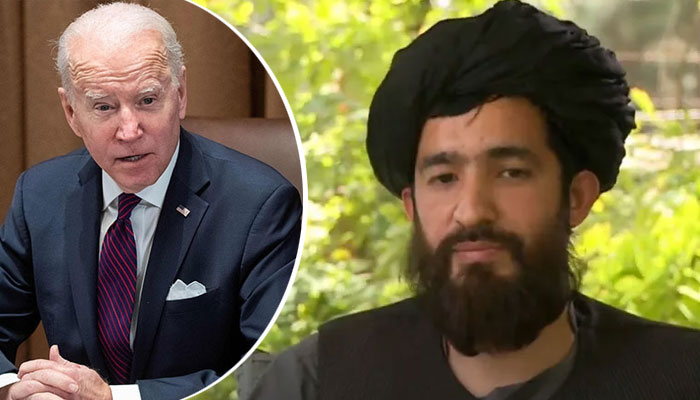 Afghan Foreign Ministry spokesman Abdul Qahar Balkhi has rejected US President Biden's statement that Afghanistan does not have the capacity to unite.
A statement issued by the spokesman of the Afghan Foreign Ministry said that the differences were created by the foreign invaders for their own survival.
Abdul Qahar Balkhi said that the Afghan people defeated the foreign invaders with common Islamic beliefs, patriotism, the Islamic Emirate ensured overall security with limited resources in a short period of time, established a central government and united the Afghan nation.
It should be noted that the US President had said in a press briefing at the White House yesterday that the withdrawal of troops from Afghanistan should be done because it is not possible to unite Afghanistan under one government.
.
news from jang.com.pk