Pro IQRA News Updates.
Patna, Oct 5: Noted film actor, producer and director Deepa Shrestha was asked a question during the 67th Bihar Public Service Commission (BPSC) examination which became the center of discussion in Bihar today. The question asked in BPSC 67th exam consisted of multiple sets. There was a question about which artist from Bihar won the Dadasaheb Phalke Indian Television Award 2022.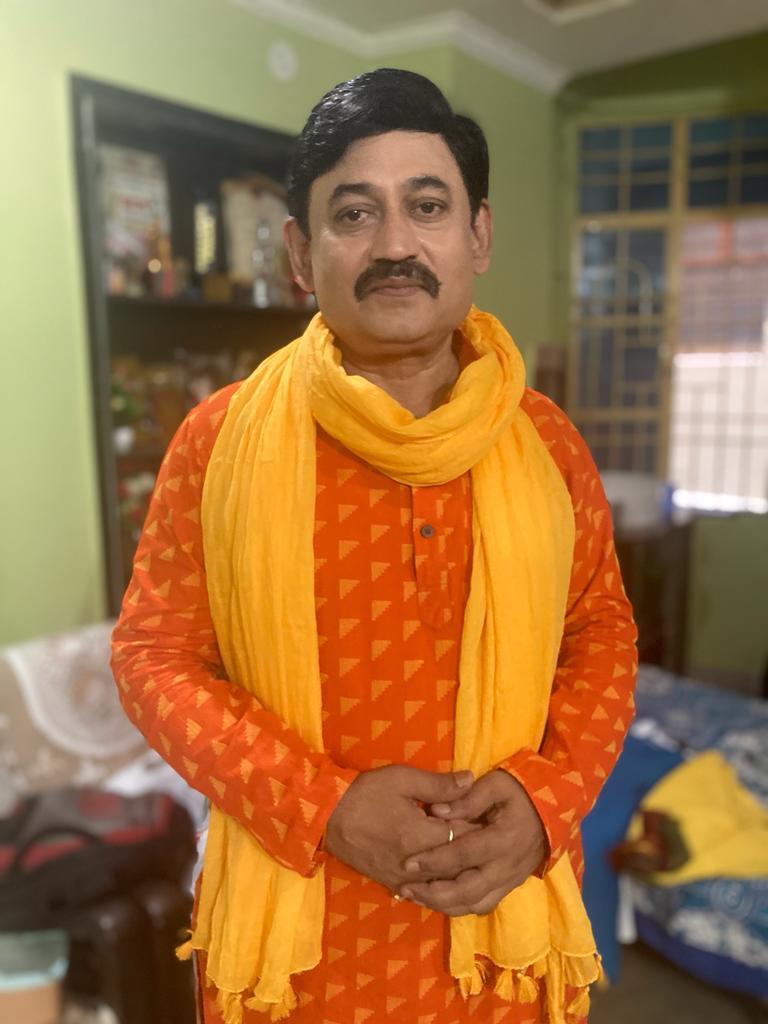 These names included Sharad Sinha, Shatrughan Sinha, Deep Shrestha, Madan Pandey. Many students wrote the correct answer Deep Shrestha. Deep Shrestha won the Dadasaheb Phalke Indian Television Award 2022 in Mumbai. It is a matter of pride for Bihar. Born in a middle-class family, Deep Shrestha did not have it easy. Deep Shrestha directed and acted in a music album of 2500 songs.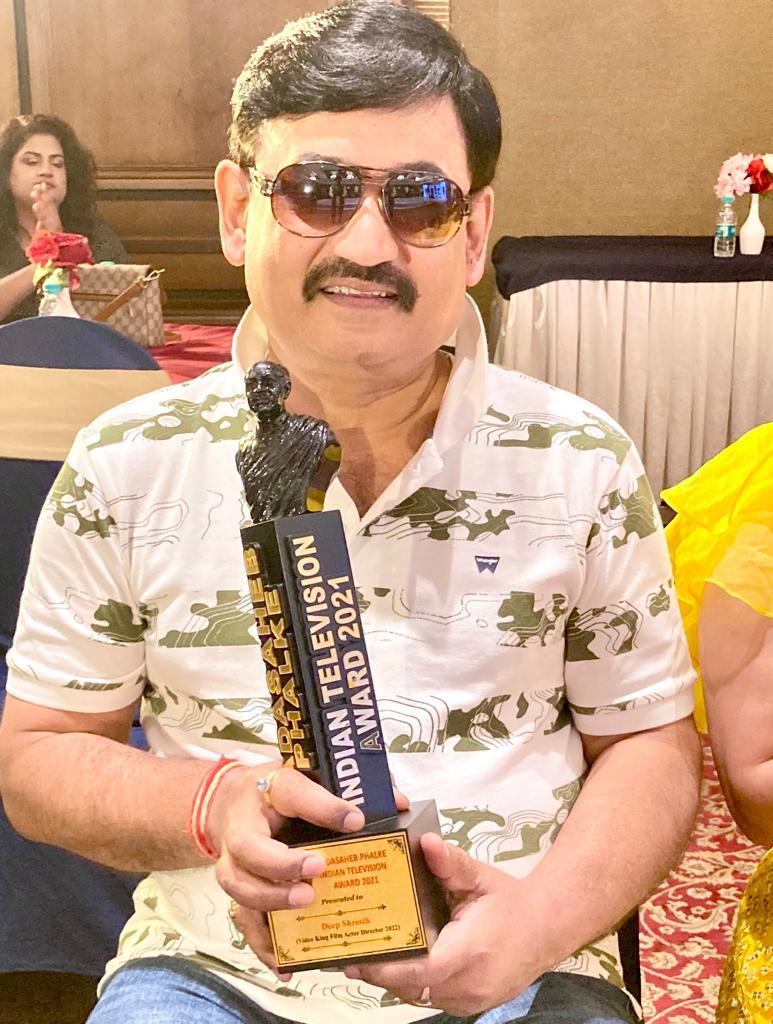 Starred in many films. Deep Shrestha worked on folk songs of Bihar. Deep Shrestha produced a serial called Virasat on the heritage of Bihar for Doordarshan. Deep Shrestha got the privilege of directing Gawanwa Le Ja Raja Ji, which changed the direction of the Bhojpuri film industry. Deep Shrestha directed folk song Chhath Geeto Padmashree Sharda Sinha. It includes marriage songs and Chhath songs. Directing and filming will never be forgotten.
.