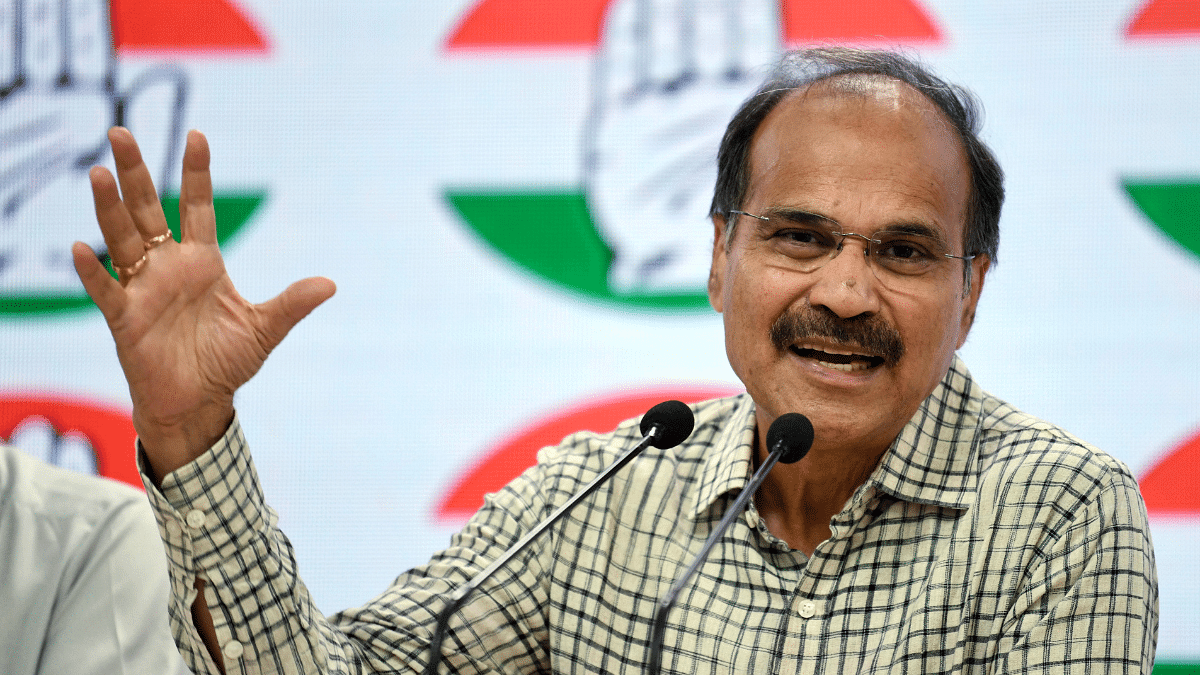 News Updates.
New Delhi: Expressing concern over the alleged attack on the Constitution in the Lok Sabha, Congress leader Adhir Ranjan Choudhary said the new copies of the Constitution handed over to politicians on the inauguration day of the new Parliament House do not contain words like "socialist secular".
He said, "The new copies of the constitution that were given to us today (September 19), which we took in our hands and went to (the new Parliament House), do not have the words 'socialist, secular' in the preamble."
Choudhary further said, "We know that these words were added after an amendment in 1976, but if someone today gives us the Constitution and these words are not there, then it is a matter of concern."
He stated, "Their intentions are suspect. This has been done very cleverly. This is a matter of concern to me."
Chaudhary said, "I tried to raise this issue, but I did not get a chance to raise this issue."
Good journalism matters, even more so in times of crisis.
ThePrint brings you the stories you need to read, from where they happen
We can only continue if you support us with our reporting, writing and photography.
subscribe now
Earlier on Tuesday, speaking in the Lok Sabha in the new Parliament complex on the second day of the five-day special session, Congress leader Adhir Ranjan Choudhary said no one should try to create unnecessary divide between "India" and "Bharat". According to the Constitution of India, there is no difference between the two.
He said, "This Constitution is no less than the Geeta, the Koran and the Bible to us. Article 1 says: "India, that is, Bharat, shall be a Union of States… This means that there is no difference between India and India. It would be better if no one unnecessarily tries to create a rift between the two."
The controversy started when the invitation to the G20 dinner was sent in the name of "India's" president instead of India.
The debate started when Union minister Dharmendra Pradhan shared an invitation to a G20 dinner on Christmas, which described Draupadi Murmu as the "President of India".
---
Also Read: Nirmala Sitharaman, Kharge clash over 'weak women, GST' in Rajya Sabha
---
.