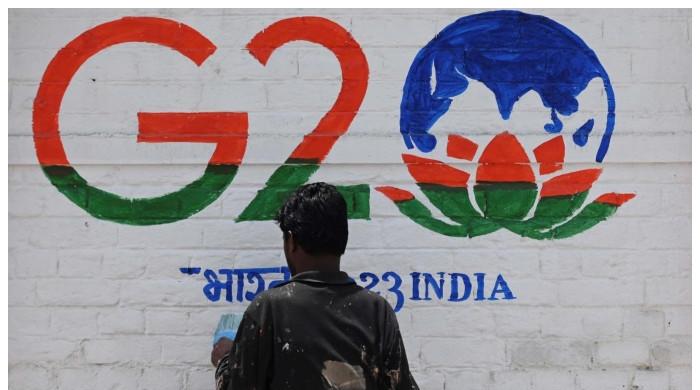 Pro IQRA News Updates.
The Indian conspiracy to legalize the occupation by holding a controversial G20 meeting in occupied Kashmir has failed.
After China and Turkey, Saudi Arabia and Egypt also refused to come to Srinagar.
India's Tourism Secretary Arvind Singh told the media in Delhi yesterday that among the G20 countries, China, Turkey and Saudi Arabia are yet to confirm their participation in the meeting.
He said that even Egypt, which was specially invited, did not register to participate.
It should be noted that the three-day meeting of the G20 working group will begin from today in occupied Srinagar.
There will be a complete strike today on both sides of the LoC against the G20 meeting in occupied Kashmir.
.