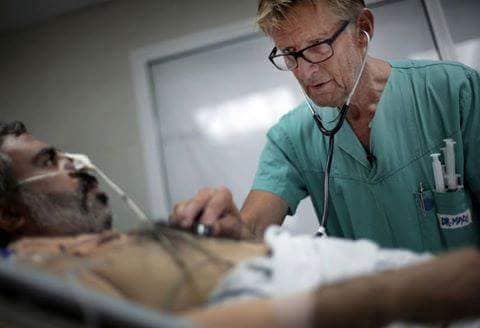 Written by Amal Farag
Canadian health officials report an outbreak of tuberculosis in northern Saskatchewan, and nearly two dozen people have received treatment for the disease since October 8, according to Primary Health Care Canada.
And the Health Authority in Athabasca announced an outbreak of tuberculosis, with two deadly types, and a number of patients had recovered and recovered.
It is worth noting that the symptoms of tuberculosis are similar to the Corona virus; Where the two diseases attack the respiratory system، In this regard, the Canadian Health has called on people with tuberculosis to be more careful; So that they don't get coronavirus.
Watch also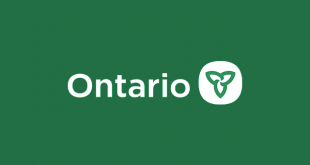 Ontario Health Minister Christine Elliott published her daily report on Corona on her personal page on Twitter for the 14th…