Pro IQRA News Updates.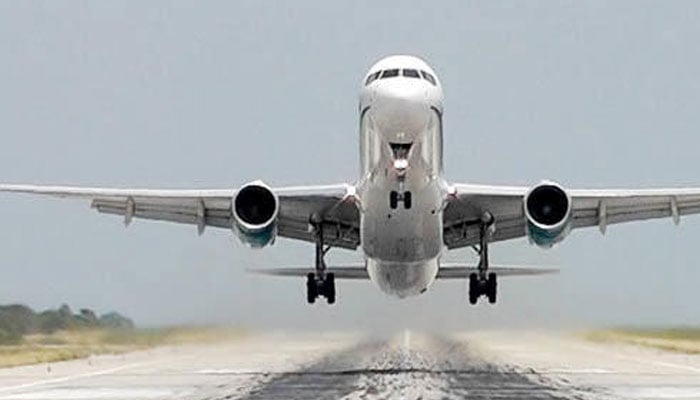 An American Airlines pilot took off from Los Angeles on Sunday afternoon, the last minute of his 38-year career.
His daughter was the first officer of the plane. Flight Radar issued a special notice in this regard.
Capt. Chris Bales ended his 38-year career in aviation on Sunday, his last day on the job, flying an extra special flight for United Airlines from Los Angeles to Chicago.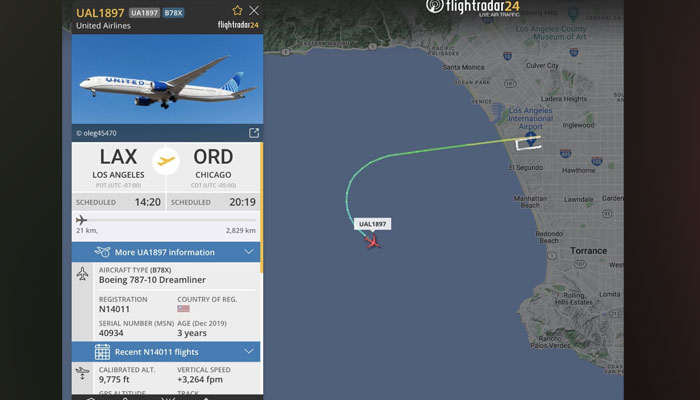 Flight UL 1897 took off from Los Angeles to Chicago at 14:20. This was the last takeoff for Chris Bales of the Boeing 787 Dreamliner aircraft, who has been congratulated by issuing a special message on the flight radar.
Interestingly, Captain Chris Bale's daughter Elle was his first officer on that flight.
.