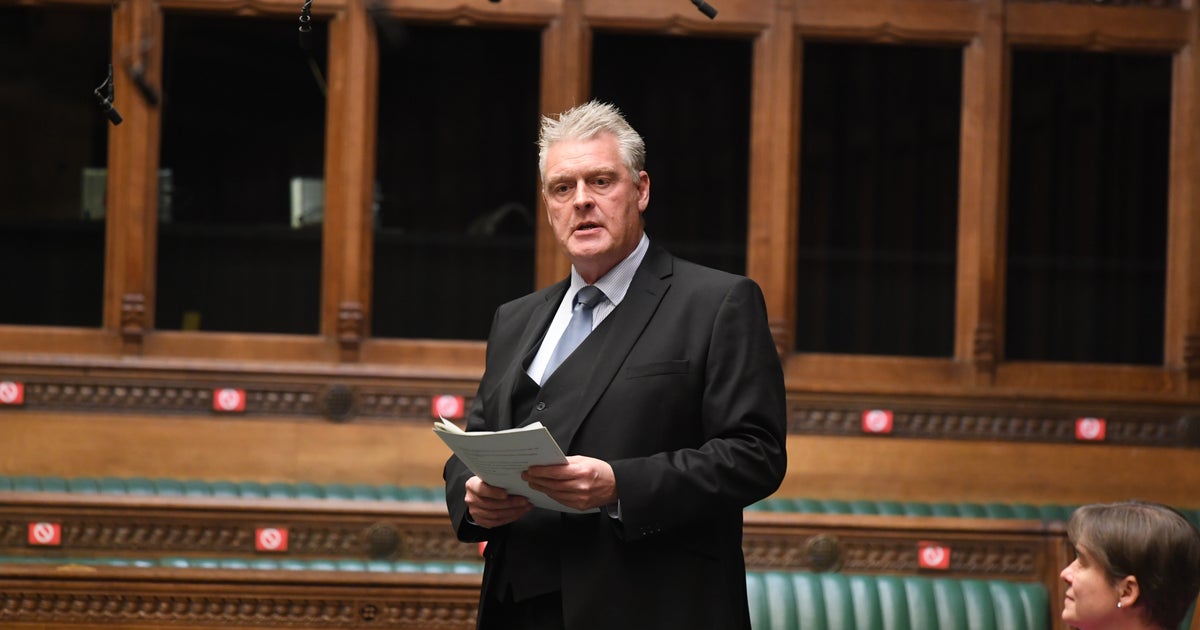 Pro IQRA News Updates.
Anderson told me that some families are "abusing" food banks because he sees people being helped at fast food restaurants as well.
The outspoken Tory vice-chairman closed a Westminster Hall debate on tackling poverty and the cost of food, adding to his previous criticism of struggling families.
Anderson, who represents Ashfield in Nottinghamshire, has previously drawn criticism for suggesting that people in the UK use food banks because they "can't cook properly" and "can't budget".
Anderson, who branded "30p Lee" after claiming food banks weren't really necessary because people could cook meals for 30p a day, said on Wednesday people were using food banks for their "weekly shop".
He went on to say that he saw one family receiving help for charity "at McDonald's two or three times a week" as he lamented their "priorities".
He told MPs: "We have this culture now in some of these underprivileged areas where people are very dependent on food banks, like a weekly store for them.
"I was helping a certain family, really helping them, and they'd go to the food bank two or three times a week to get groceries, and then, you know, I'd see them at McDonald's two or three times a week.
"I'm thinking, oh my gosh, I don't want to stop kids from going for a treat once in a while but it's all about priorities. If you're really struggling with money and you go to the food bank two or three times a week, you shouldn't go out for junk food." Every week. You shouldn't do that.
"Food banks are being abused. Voters tell me every day, now they're either making it up or lying or whatever, but they're being abused. They're being abused, and food banks are being abused by people who don't need food banks – we have to target food banks ".
As other MPs protested, Representative Ashfield added, "You can nod your head all you want."
Labor MP Ian Byrne, one of the members to refer to the opposition, later criticized the "demonization of those suffering from food poverty", an "act of political cowardice".
In an interview with the BBC's Political Thinking podcast, also on Wednesday, Anderson said people were "more resourceful" in the past, comparing his family's growing garden to modern food banks.
He said there was a "different culture" when it came to working and making money in the 1970s.
He added: "My dad always said to me – if you need more money, go work the weekend shift, do some overtime.
"It wasn't a 'complaint on Facebook or Twitter or go and make a video on TikTok or just complain to the government.' It was your responsibility — if you want to have kids, you pay for them. If you want pretty things, you pay for them."
.