News Details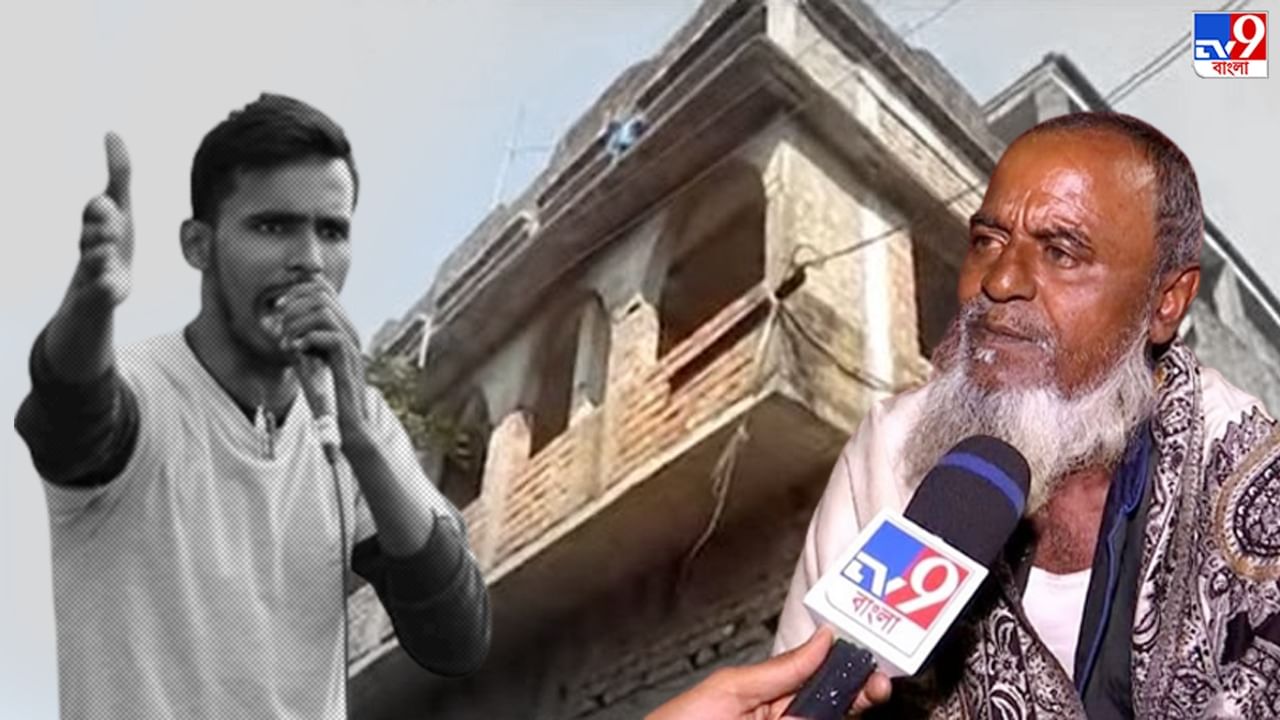 There is no confidence in the investigation of the seat, said Anis's father
Anis's father demand CBI: Anis's father said, "This policeman has committed murder. How will this police investigate? There are seats to cover up the case. From upper floor to lower floor are involved."
Amta : Amis student leader Anis Khan did not commit suicide. The police did not kill him either. However, the state's Advocate General Soumyendranath Mukherjee today admitted in the Calcutta High Court that there was negligence on the part of the police in Anis' death. Anis's father Salem Khan has demanded a CBI probe into his son's death following remarks by the state's Advocate General. Today, he said, "I want CBI for proper investigation. That is why I have repeatedly asked the court for a CBI inquiry. "
Police raided Anis Khan's house on the night of February 18. At that time he fell down from the house and died. Anis's father alleged that the police had killed his son by pushing him from top to bottom. However, the state's Advocate General told the court today that the police had not killed Anis. He said the special investigation team was conducting a proper investigation.
Anis's father could not accept the statement of the state Advocate General. He has no confidence in the investigation of the seat. "It simply came to our notice then. How will the police investigate? There are seats to cover the case. It is involved from the upper floor to the lower floor. " He believes that the truth will come out only if there is a CBI investigation.
The next hearing of Anis' death case will be held on June 8 in the Calcutta High Court. Anis's father said, "If I don't get the verdict, I will go to the Supreme Court. I can't say more than that. "
Provincial Congress president Adhir Chowdhury also demanded a CBI probe under the supervision of the court. He said, "State Advocate General Mamata is playing hide and seek. Trying to hide the truth. " The Advocate General said the police were negligent. Then the provincial Congress Chowdhury demanded action against them.
"We want the conspiracy to be exposed," he said, citing a court-ordered CBI probe. What is the role of the police? We also need to know under whose direction the incident is being covered up. "
.