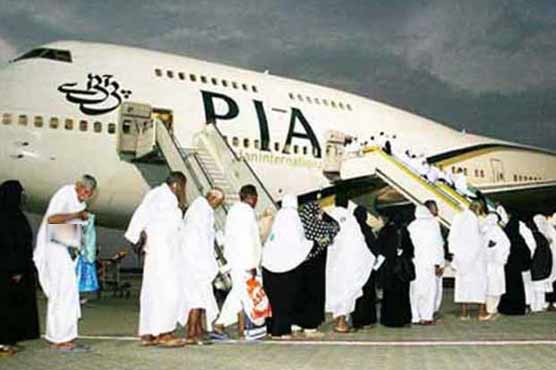 Pro IQRA News Updates.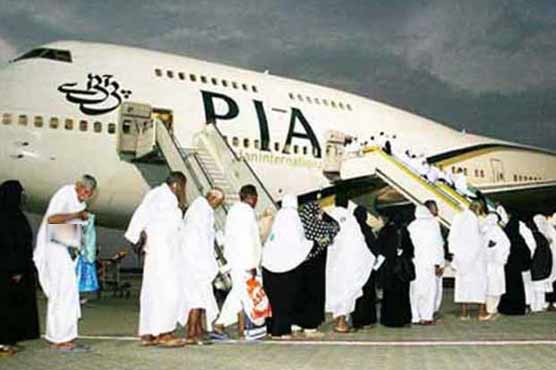 Islamabad: (Web Desk) The Ministry of Religious Affairs has announced an air operation to bring the pilgrims from the government plane to the Holy Hijaz for performing Hajj.
According to the announcement, the first Hajj flight will depart on Sunday, May 21. According to the spokesman of the Ministry of Religious Affairs, the national airline PIA, Saudi Airlines, Air Blue and Sirin Airlines are participating in the Hajj flight.
The pre-Hajj flight will continue until June 19, the first 12 days of Hajj flights will go directly to Medina, according to the spokesperson, 82 thousand people will perform Hajj this year according to the official system.
The Federal Minister for Religious Affairs Senator Muhammad Talha Mehmood inaugurated the booths of National Banks providing services to pilgrims at Haji Camp Islamabad.
Senator Talha Mehmood said that Hajis are guests of Allah, it is our duty to provide services to them.
The spokesman said that the first Hajj flights will depart from Islamabad and Karachi, after which they will start flying from 10 major cities of the country including Karachi, Lahore, Quetta, Peshawar, Islamabad, Sialkot, Multan, Faisalabad and other cities. continue for one month.
According to the spokesman, the immigration of pilgrims from the government's plan under the Road to Makkah project will take place in Islamabad.
.