News Details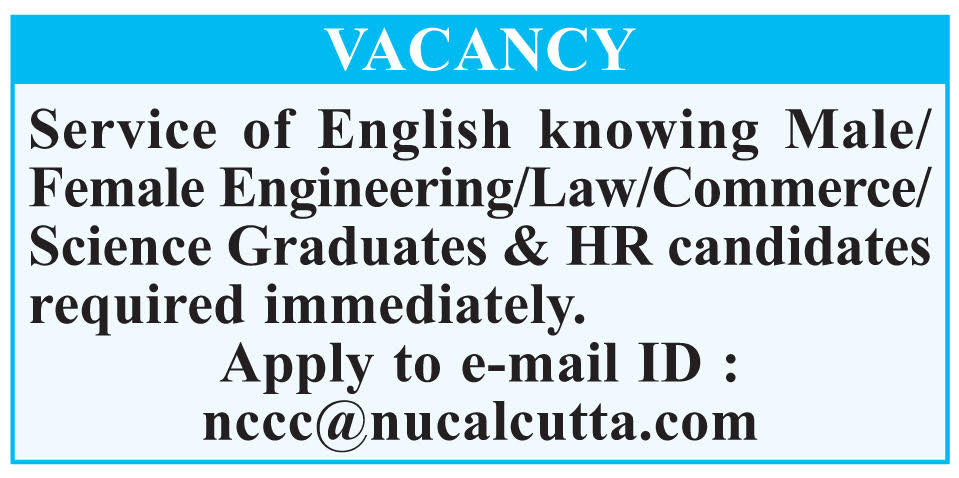 Pub's pen webdesk: The condition of the BJP organization in Bengal is absolutely chaotic, quarrelsome, party quarrels, party changes are all going on. The 2024 Lok Sabha elections are now a bird's eye view of the Gerua camp. That is why Amit Shah himself entered the hall this time to overcome the chaotic situation of Bengal BJP.
Team Bangla has been formed looking towards 2024. It is better to ask 8 Union Ministers to supervise and the leaders of Bengal BJP will work according to their instructions. Amit Shah will be at the very top of this team.
These 6 ministers will now do daily passenger in Bengal. Dividing Bengal into five zones, the ministers will start work on 'Team Bangla'. However, politically savvy quarters say the top leadership of the BJP in the state now wants to measure the water. Because before the assembly elections of the 21st century, the situation has become like a pencil in the hands of Modi and Shah, despite the frequent daily passengers.
Even after coming to Padma from a pair of flowers, one leader after another is changing flowers. Damage control is not being done literally even with patching. So this time Amit Shah himself had to come down to the hall.