Pro IQRA News Updates.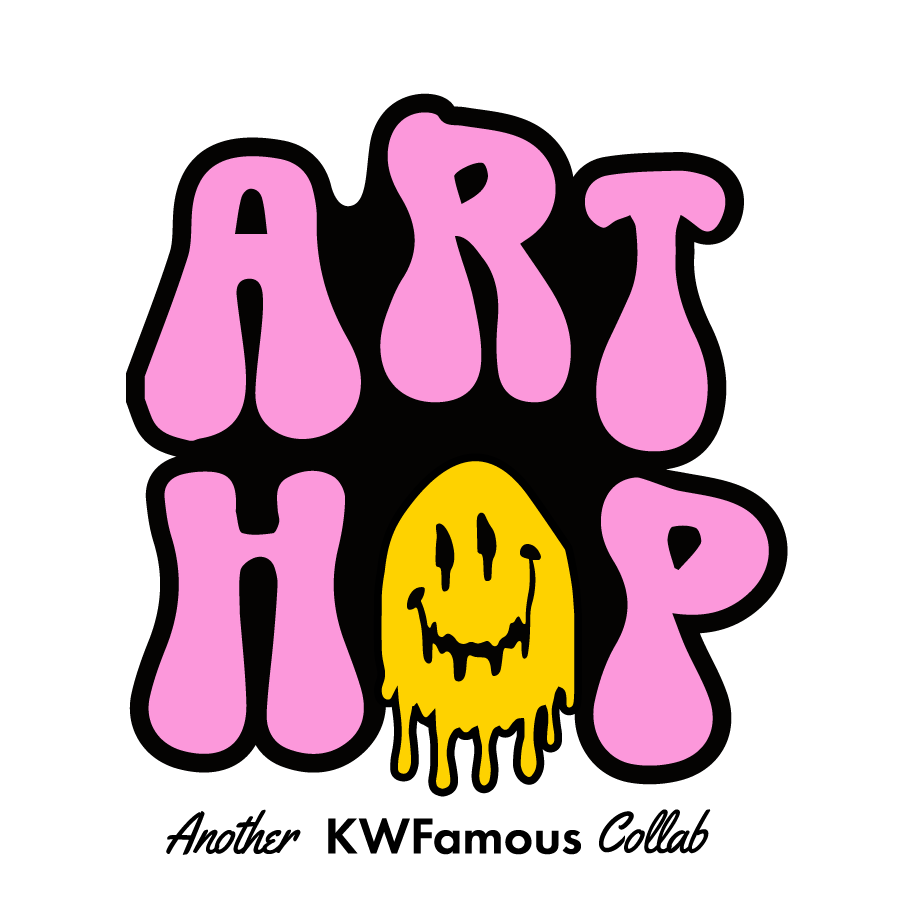 Art Hop, an immersive arts and music festival, will take over part of downtown Kitchener this Labor Day weekend.
The two-day festival, hosted by KW Famous, kicks off on Friday and will feature more than 100 local artists, including music from Juno's award-winning group Monowhales.
Elaine Decleir and Samantha Staresincic, Art Hop organizers and members of KW Famous, said the artistic community at Kitchener-Waterloo was "underappreciated" and called the event "an ode to why we love KW."
"I really think that this is an underrated artist community," Staresincic said on the Mike Farwell Show Monday. "This is something I haven't seen anywhere else on the scale of people wanting to get involved and show everyone their talent."
The two-day festival will feature five free events and five ticketed events starting Friday afternoon with a tour of the artist's studio where attendees can spray paint their own posters. Other events will include a glow-in-the-dark party, mural and outdoor gallery tours and a secret rooftop party on Friday night.
On Saturday, there will be a Mad Hatter Garden Party, a pottery experience, a print exhibition and will conclude with a Planet Art Hop, where 10 local artists compete in a skateboard battle.
For ticket information, event schedules and a list of performing artists, visit arthopkw.ca.
Ad block test (Why?)
Source link
The Art Hop post is set to celebrate all things KW – Kitchener.CityNews.ca made its first appearance on Canada News Media.
.