Pro IQRA News Updates.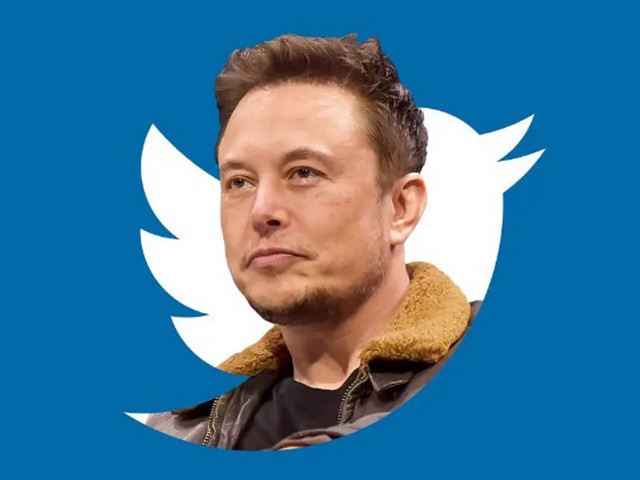 Musk wanted his counterclaim to be made public two days earlier, but Delaware Chancery Court Chancellor Kathleen McCormick on Wednesday ruled that it should be made public on the afternoon of August 5.
According to a source familiar with the matter, who is not authorized to speak publicly, Musk's countersuit could be made public as early as Thursday.
After Twitter accused Musk of trying to publish his 163-page counterclaim on Wednesday by first giving the company the option to redact or black out confidential information about the firm, McCormick issued his ruling. Twitter is based in San Francisco.
Hours later, Musk's lawyers retaliated, arguing that Twitter was undermining the public's First Amendment right to know the details of the controversy by hiding "the side of the story that he doesn't want to publicly acknowledge."
Twitter said court rules gave it five business days to begin editing after it was served a copy of the counterclaim on July 29. Musk claimed that three business days would be enough.
The conflict shows the feud between Twitter and Musk, who is also the CEO of Tesla Inc., the maker of electric cars.
.