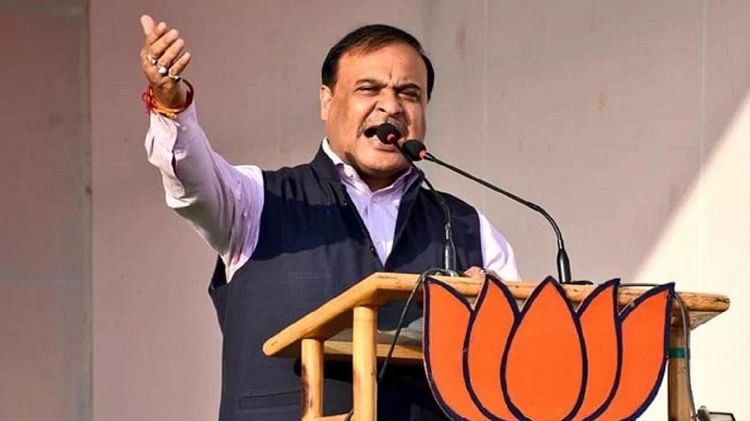 News Updates.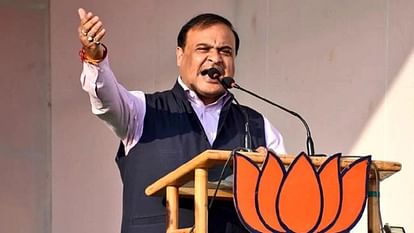 Himanta biswa sarma
– Photo: Agency (Archive Photo)
Expansion
Assam Chief Minister Himanta Biswa Sarma has been honored by Singapore for social services. The CMO officially confirmed this on Sunday. CM Sarma has expressed his gratitude on receiving the award. He has called it a recognition of Assam's growing global status.
Chief Minister expressed happiness
According to the Assam Chief Minister's Office, the Singapore government has honored him with the Lee Kuan Yew Exchange Fellowship for outstanding contributions to public service. The Assam Chief Minister has expressed his gratitude to the Government of Singapore for the award. He said that this award proves that Assam's global status is increasing. The Assam Chief Minister has also been invited to visit Singapore as a Lee Kuan Yeh Scholar.
Know what this award scholarship is
The Lee Kuan Yew Exchange Fellowship is named after Lee Kuan Yew, the founding Prime Minister of Singapore, and was launched as a tribute to his contribution to the nation. The Prime Minister of Singapore is now the patron of this community. Someone is honored with this only through the Prime Minister. Singapore issued a statement while honoring Sarma. The statement said that CM Sarma has played a major role in supporting development and international harmony, due to which he has been honoured.
.