Australia cancels Novak Djokovic's visa, prepares to deport him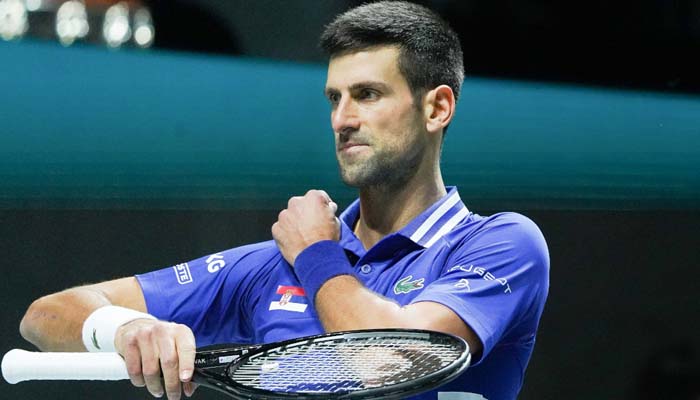 World tennis player Novak Djokovic's visa has been revoked after he tried to travel to Australia without a special corona vaccine.

According to foreign media, Australian authorities have transferred Novak Djokovic from the airport to a hotel to deport him after his visa was revoked.
The Australian Prime Minister says the law is the law and it will be the same for everyone.
He said his country had one of the lowest death rates from Corona in the world due to Australian border rules.
.
News from کھیلوں کی خبریں
#Australia #cancels #Novak #Djokovics #visa #prepares #deport