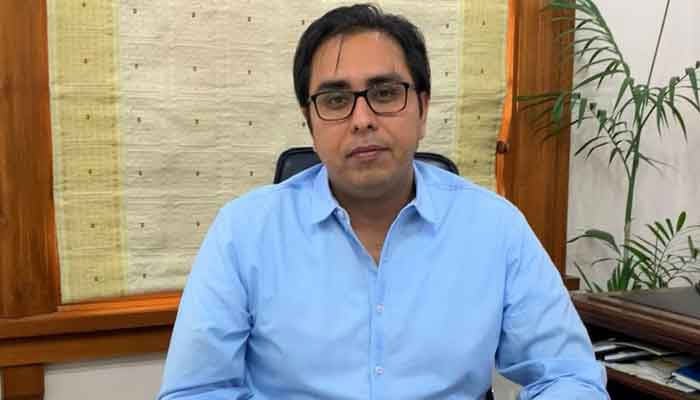 Pro IQRA News Updates.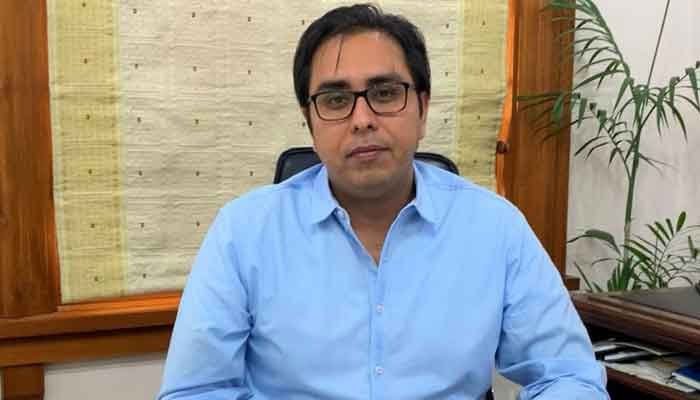 The Islamabad District and Sessions Court has issued an arrest warrant for Pakistan Tehreek-e-Insaf (PTI) leader Shehbaz Gul in the illegal arms case.
Judge Waqas Ahmed Raja heard the illegal arms case.
The court issued an anti-bail warrant for Shahbaz Gul for non-appearance.
The court ordered Shahbaz Gul to post a surety bond of Rs 50,000 and ensure his appearance at the next hearing and adjourned the matter for further hearing till May 9.
.