Saudi Arabia will hold on December 5, and for the first time, the Formula 1 Grand Prix, on the urban circuit designed in the city of Jeddah.
The race is involved in a controversy due to the numerous human rights violations that are carried out in the country and that Sebastian Vettel recently criticized, sending a message to the heads of F1: "Do you have morality? Do you say yes? to everything for the wrong reasons? Or do you say no to certain things? People who occupy high positions should ask themselves those questions, "said the German.
However, the issue did not stop there, after in the last hours the limitations that will be imposed in terms of clothing for people who are in the race were known. Once again, despite attempts to wash their image, they once again take a step back with this type of regulation.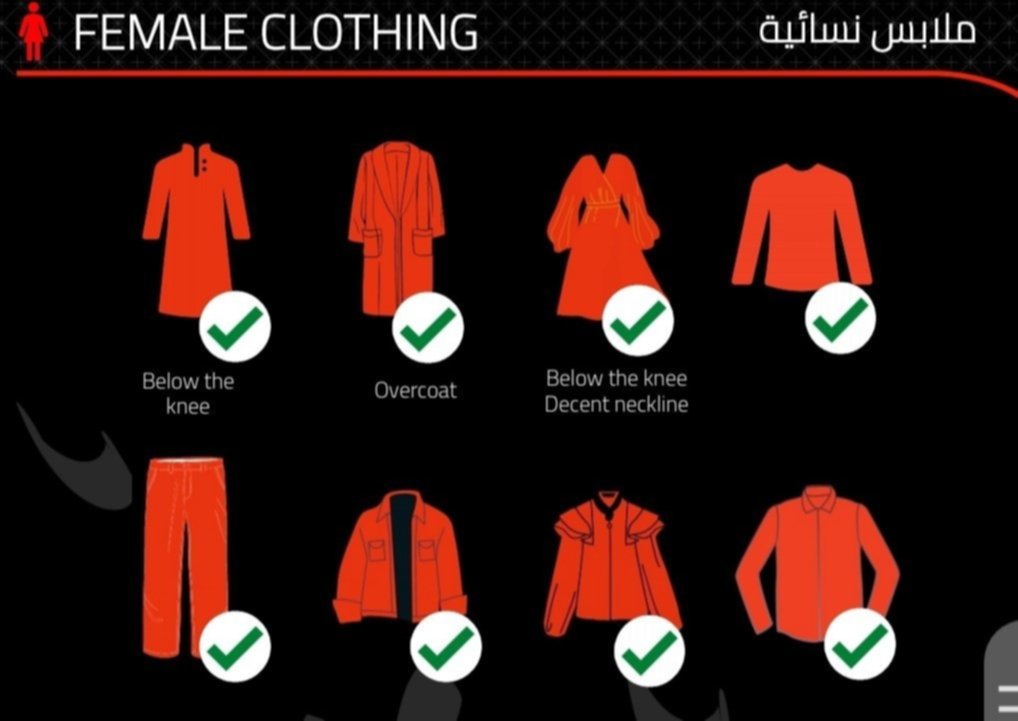 Thus, shorts, ripped pants and tank tops are prohibited, for both men and women.
In fact, they have specified both for some and for others, what types of clothing are prohibited.
For them the specifications are very clear: in addition to the three aforementioned prohibitions, you can not go without a shirt. But for them, with more complexity, they explained what is allowed and what is prohibited.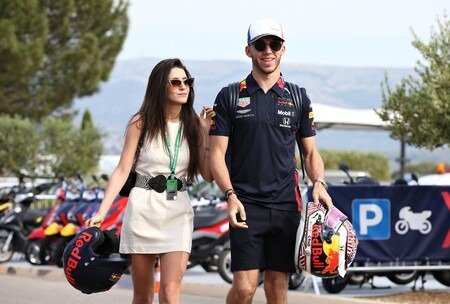 Thus, women may wear dresses as long as they end below the knee, cover the shoulders, have sleeves and a "decent neckline". In addition, all types of pants (without breaking), T-shirt and shirts, as long as their extremities are covered.
In this way, skirts, shorts, summer or sleeveless dresses are also prohibited, as well as tights and the aforementioned torn pants.