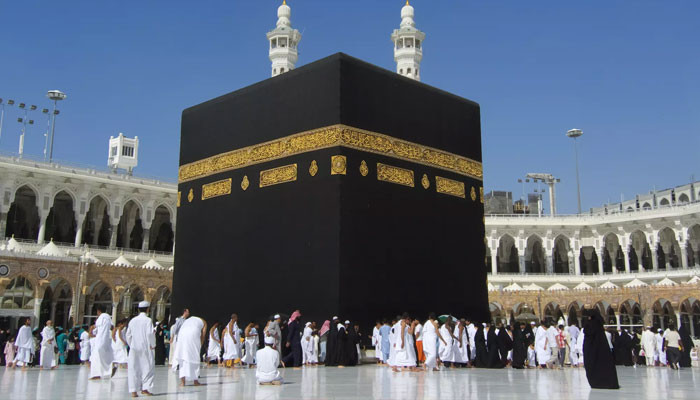 Pro IQRA News Updates.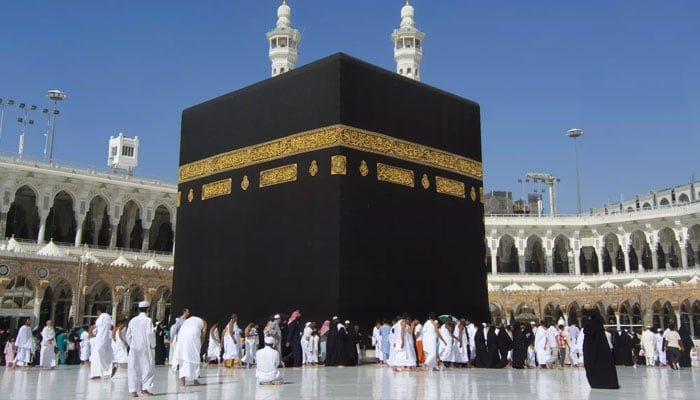 Issuance of permits to perform Umrah during Ramadan has begun.
The Saudi Ministry of Hajj says pilgrims should make a booking through the Nisq app to pay for Umrah.
According to the Ministry of Hajj, the 'Itmarnaa' app has been discontinued and now the entire process is going on through the 'Nasak' app.
The Saudi Secretary of Hajj and Umrah says the frequency of Umrah pilgrims coming from outside the country from the beginning of the Umrah season to the end of Ramadan this year could reach 9 million.
.