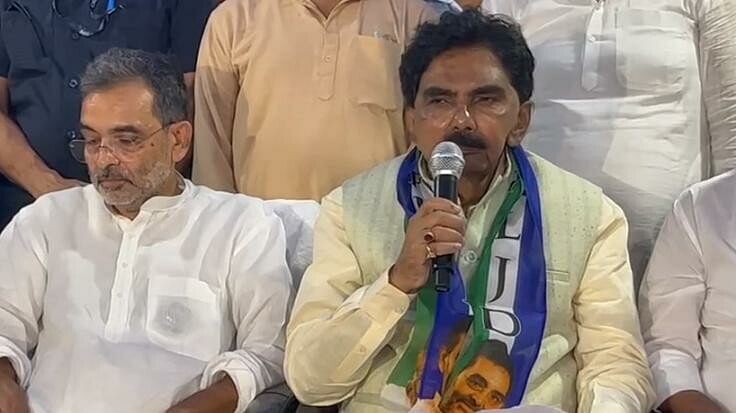 News Updates.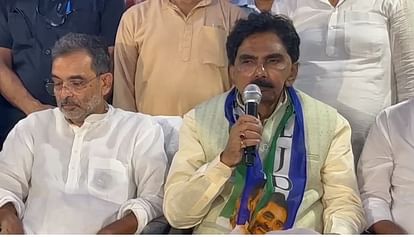 Monazir Hasan after joining RLJD membership.
– Photo: Amar Ujala
Expansion
Upendra Kushwaha was the head of the Rashtriya Lok Samata Party (RLSP) before joining the Janata Dal United (JDU). After leaving the JDU this time, he formed the Rashtriya Lok Janata Dal (RLJD) and became the national president unopposed. On Monday, he organized a meeting to include Dr. Monajir Hasan, former JDU MP and former minister of the zealous Bihar government, in his party. But, here Monajir's tongue kept slipping over and over again. Such that even Kushwaha remained silent. Once Monajir said – "We have all come here to join the Janata Dal…Rashtriya Janata Dal under the leadership of Upendra Kushwaha ji." For the second time, he also declared Kushwaha as the vice-president, though this time he said the party's name correctly.
The news is being updated…
.