News Details
The Meteorological Department has issued the latest update regarding Bihar. According to which there is a possibility of heavy rain in some parts of the state. Apart from this, Monsoon will remain active in other parts of the state due to which rain may occur. At present, it is raining in the eastern region of the state. Due to rain in Nepal, there is a flood situation in the border areas. The same rain is awaited in the southeast and west Bihar of the state. In some areas, people are still facing scorching sun and heat.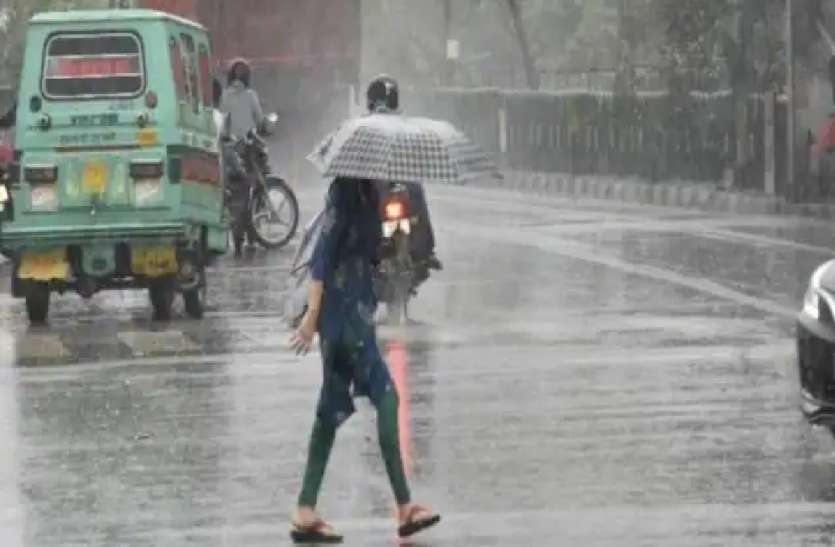 Let us tell you that in the weather forecasting, there has been an alert regarding torrential rain. Heavy rain may occur in some parts of Bihar on 28th and 29th June. It is expected that there may be continuous rain for 2 days. Scientists believe that the people of the areas for which the forecast of heavy rain has been done should be made aware. Southwest Monsoon has become active in many parts of Bihar. It is also raining well due to the effect of monsoon.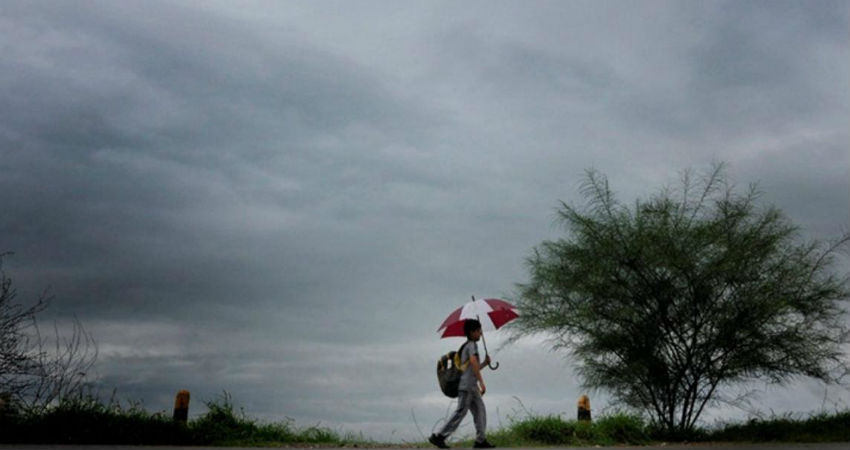 But people are still waiting for good rains in some areas of the state. It has been said that the situation is in favor for the monsoon. It will spread further and the areas which have not received or are getting less rain so far will record good rainfall in 2-3 days.