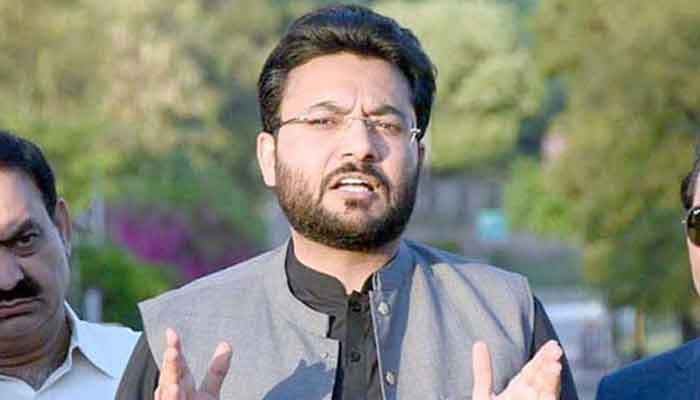 Pro IQRA News Updates.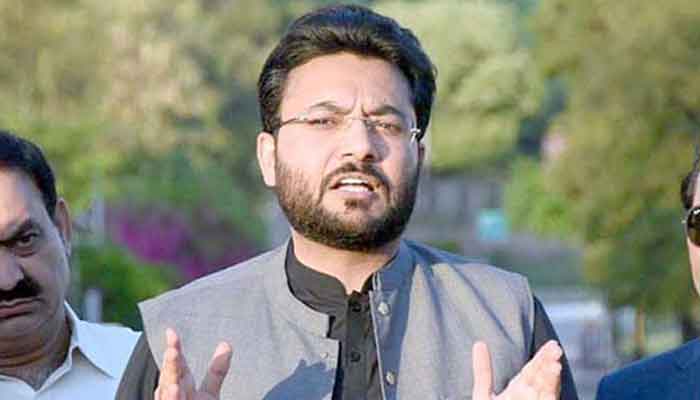 Pakistan Tehreek-e-Insaf (PTI) leader Farrukh Habib has said that Bilawal Bhutto is Foreign Minister or Tourism Minister, instead of benefiting the country, he has harmed the country.
While talking to the media in Lahore, Farrukh Habib said that he wants the 1973 constitution to be implemented in Pakistan.
He said the country should follow the constitution and the law, it is not a republic, those in power make decisions in anger and fear.
Farrukh Habib says closed room decision will not be right, let people decide, entire nation stands with Chief Justice of Pakistan today.
The PTI leader said that Rana Sanaullah has been made Forest Minister instead of Home Minister.
They also say that General Retired Bajwa has harmed the country when he left.
.