Pro IQRA News Updates.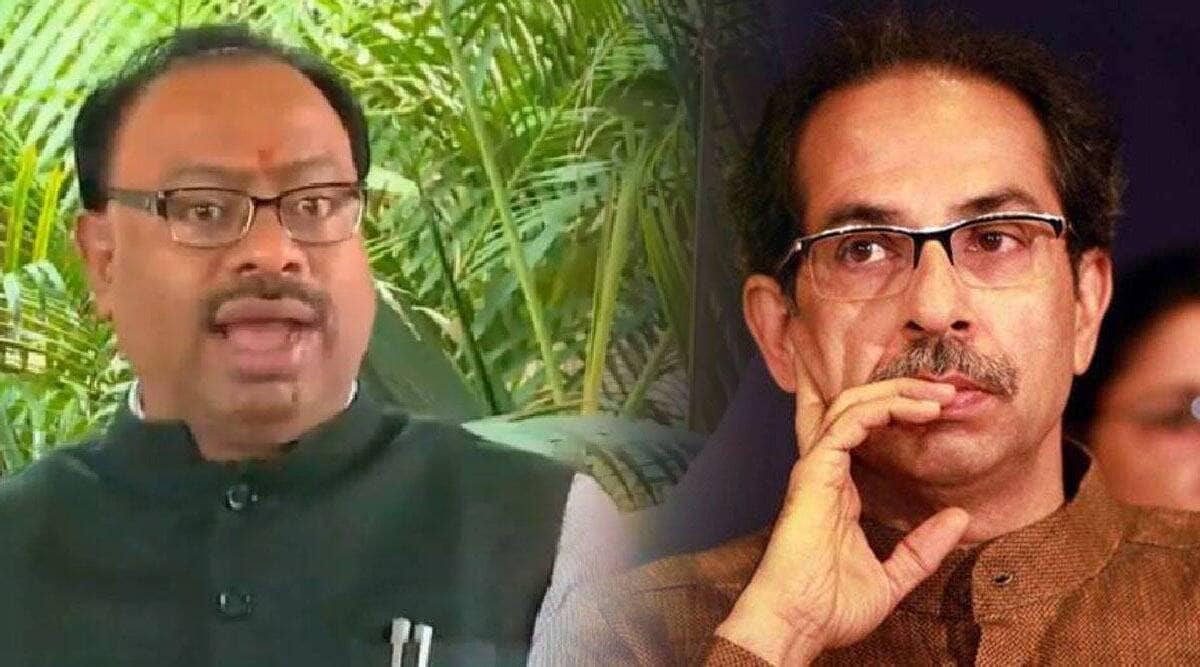 A meeting of Shiv Sena group heads and branch heads was held at Nesco Ground in Gorgaon. On this occasion, Shiv Sena chief Uddhav Thackeray severely criticized the BJP. Apart from this, regional president Chandrasekhar Bawankule was also targeted. Baunkole reacts that Uddhav Thackeray is disappointed. He was talking to the media.
Uddhav Thackeray's group has moved to the fifth position in the Gram Panchayat elections. Thackeray is disappointed as BJP has won 294 sarpanches in this election. That is why they are calling my name again and again. If elections are held tomorrow, BJP will be the number one party in Maharashtra," said Chandrasekhar Baunkole.
Such statements about Amit Shah…
Uddhav Thackeray has challenged Amit Shah to show him the sky. Baunkole said, "Uddhav Thackeray is in a bad condition and he is making statements like a fool. Uddhav Thackeray did not expect such statements about Amit Shah. BJP will respond to Uddhav Thackeray at the right time."
Also read- "Alliance with Congress, NCP…", advises Gajanan Karthekar; Said, "Shiv Sena should fight with a free flag".
Uddhav Thackeray is doing revenge politics
"Uddhav Thackeray took personal criticism when Maha Vikas Aghadi was in government. During his two-and-a-half-year tenure, he tried to suppress the opposition. Uddhav Thackeray is still doing revenge politics with the ideas of Congress and NCP. This politics will not last long, they are killing themselves. Uddhav Thackeray is speaking in a state of panic," Binkolini also said.
.