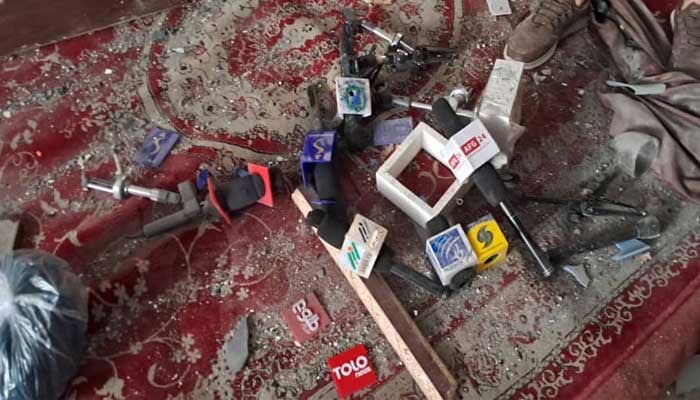 Pro IQRA News Updates.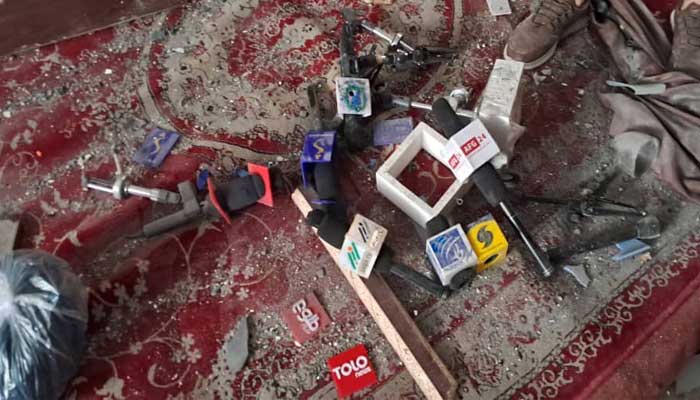 A security guard was killed and 5 people were injured in a bomb explosion in the northern city of Mazar-e-Sharif, Afghanistan.
A ceremony honoring the country's media was underway in the city's cultural center, Tabian Farhang, when the blast occurred.
Balkh province police spokesman Muhammad Asif Waziri said three children were also among the injured.
Afghan journalist Atif Arian told a foreign news agency that a group of children were singing a song at the time of the explosion.
It should be noted that two days ago Balkh governor Daud Muzamal was killed in a bomb blast in the capital Mazar-i-Sharif.
.