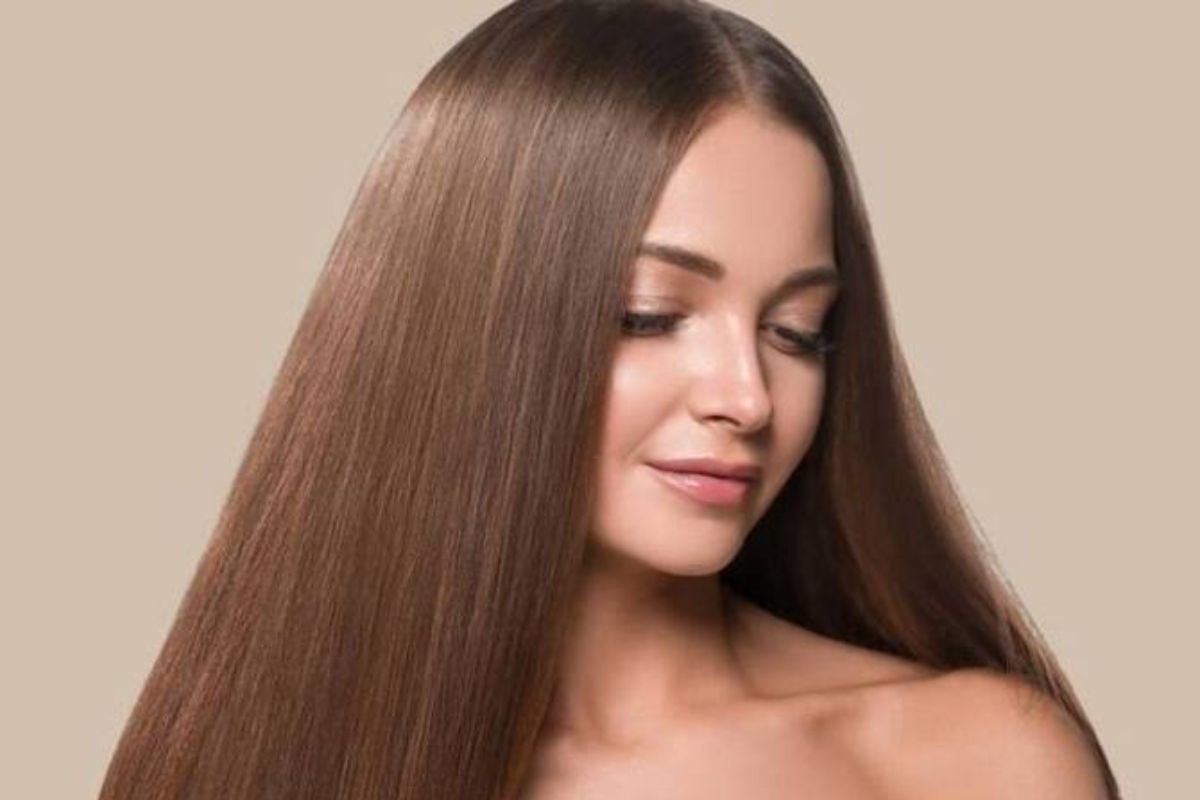 News Updates.
Agra
Published: September 19, 2023 18:03:22
Hair shop in UP: In Tajnagari, Uttar Pradesh, two and a half to three thousand kilograms of hair is collected every day. For this, 150 to 200 people roam in different areas. Let us tell you about it in detail.
The broken and waste hair business reached crores of rupees in UP.
Hair Shops in Agra: If you feel stressed after seeing broken and falling hair, this news will give you relief. Now you can sell your broken and fallen hair. Yes, the street vendors roaming the streets of Agra buy hair for Rs 2500 to 3000 per kg. One such street vendor who was roaming around on Tuesday said he has now become a customer in the colonies. In a week or 15 days they reach different areas and sound by installing speakers on bikes. In Kalindi Vihar area Awas Vikas, Wazirpura, Nagla Padi, Prakash Nagar, Maharishi Puram, Gandhinagar, Bodla, Khandari, Loha Mandi, Rambagh and villages etc., 50 to 300 grams of hair is available in one trip. A maximum of eight to 15 grams of hair is available from a house. Now some have taken the mobile number.
.