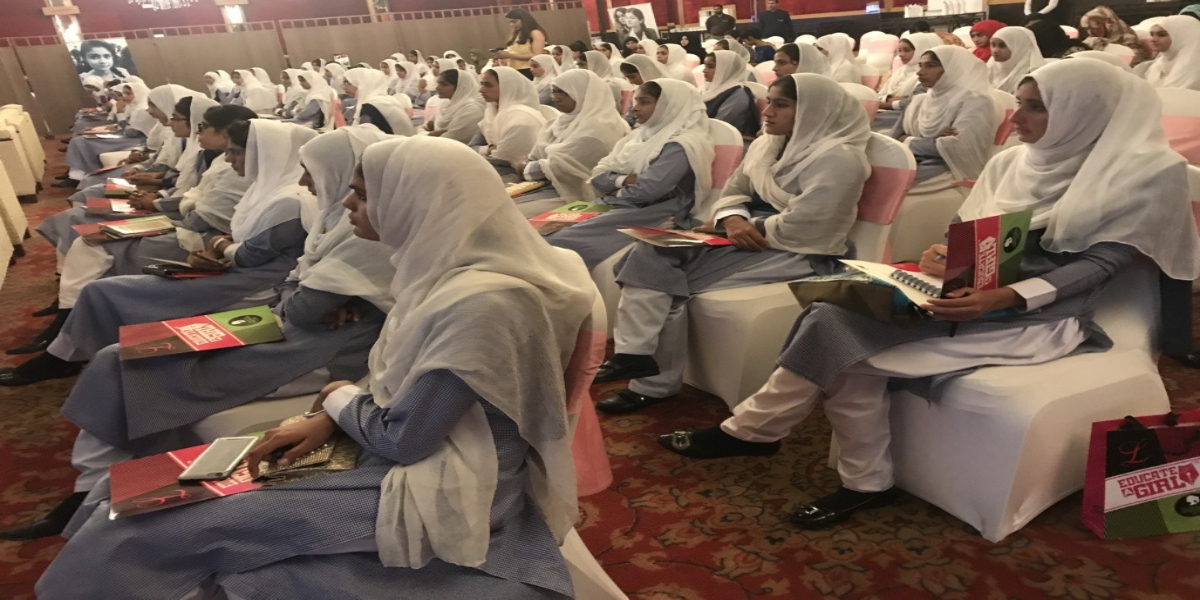 A ceremony has been held to distribute certificates among the girls guides of LESCO Girls High School.
According to details, a ceremony was held at Allama Iqbal Town Branch of Girls High School under the management of LESCO to award certificates to the students after completing the Girls Guide Camp where Director General Admin Mian Muhammad Afzal and Director HR Azia Shoaib Invited as a special guest. The Girls Guides of Allama Iqbal Town Branch had completed a six-day Girls Guides Camp in Murree on the completion of which they have been awarded certificates by LESCO Girls High School.
Sources said that a guard of honor was presented to the special guests by the Girl Guides at the beginning of the function, then DG Admin Mian Muhammad Afzal and Director HR Azia Shoaib also visited the school and spoke to the students.
Speaking on the occasion, DG Admin Mian Muhammad Afzal said that the cooperation of LESCO management is with you in every matter and whatever problems the school is facing, we will address them.
He said that the demands made by the teachers are subject to the best results of the school.
The DG Admin said that education as well as ethics should be taught to the children so that they can become a successful professional in their future life as well as the best person.
Director HR Azia Shoaib said that considering the development of children's personality as an essential component, they should be taught skills such as judgment and ability to solve complex problems so that they can benefit in their future lives. At the same time, children's interest in modern sciences should be encouraged so that they can become successful professionals by adapting to the outside world.
DG Admin Mian Muhammad Afzal while issuing instructions to the school administration said that keeping in view the vision of the Prime Minister of Pakistan Imran Khan regarding sports and the government instructions given in this regard, a sports gala should be organized in the school so that the children Along with studies, the trend of sports should also be created.
Adsence 300X250
---