News Details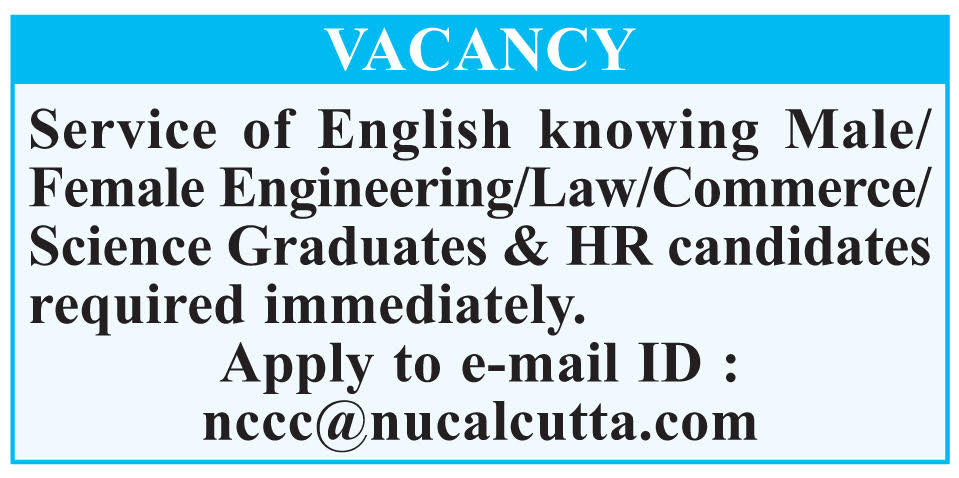 Pub's pen webdesk: Delhi was literally devastated by strong winds of 100 kmph on Monday night. Two people lost their lives in the storm. About 100 trees have gone up. The whirlwind suddenly started from Monday evening. Gradually his power increased.
One tree after another fell on the roads in New Delhi and Central Delhi. The trees in the parking lot were crushed when the trees were crushed. The tin roofs of several houses have been blown away.
A man in his mid-50s died when a house collapsed near the Jama Masjid. The deceased was identified as Kailash.
Another person, identified as Basir's father, was killed when a tree fell on his Anguri Bagh in Delhi. The storm continued for two hours. About 160 big trees have been uprooted. Multiple homes were partially damaged.