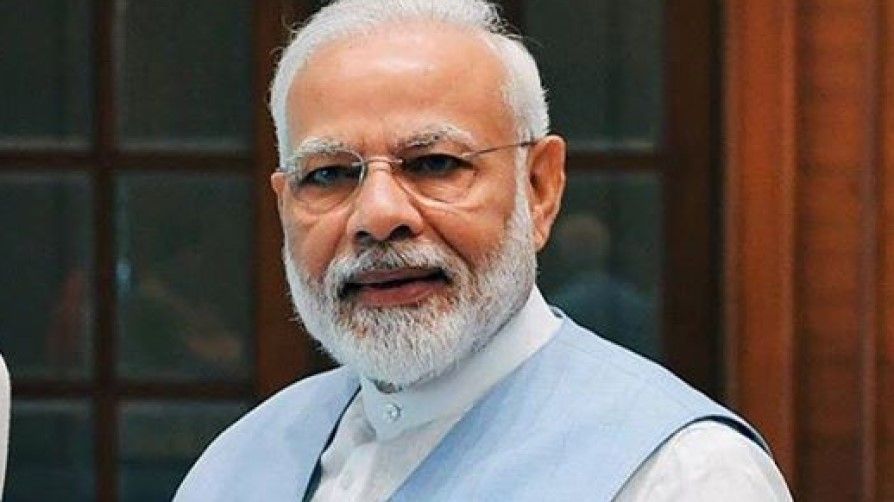 News Updates.
The central government is gearing up to connect 7 million new families with the Ayushman scheme by 2024 through the Ayushman Bhava campaign. Under this, the central government has set a target of making Ayushman cards for 35 million new people.
Earlier in 2018, the central government had identified 10.74 million such families, i.e. around 50 million people, to be covered under the Ayushman scheme. Now, under this scheme, it is said that those people who have not been registered anywhere due to lack of fresh census after 2011, will also be added to the number of Ayushman beneficiaries.
According to an estimate, there are two crore such families, i.e. about 10 crore people. So far around 25 crore Ayushman cards have been issued. The government wants to increase the total number of Ayushman beneficiaries to 60 crore by October 2 next year. According to sources, the new beneficiaries will include garbage collectors, beggars, domestic servants, transport workers, helpers, painters, masons etc.
Ayushman provides free treatment worth Rs 5 lakh
According to a report in Hindustan Times, Union Health Minister Mansukh Mandaviya said on Monday that the Health Ministry will run the 'Ayushman Bhava' campaign from September 17, Prime Minister Narendra Modi's birthday. He said that 'Ayushman Bhava' is a campaign and the Prime Minister is known for his service to humanity not only in India but all over the world.
Mandaviya said that PM Modi has assured free medical help of Rs 5 lakh to 60 crore people. She has worked for the welfare of the exploited and poor population and women under the Ayushman Bharat programme. Hence we have decided to run 'Ayushman Bhava' from 17th September.
Ayushman Bharat is the centre's flagship program implemented by the National Health Authority. Health Minister Mansukh Mandaviya said that during this campaign we will promote health oriented services. We will create awareness among the people to ensure that all the health systems run by the Government of India reach all the intended beneficiaries.
He said that in the coming days we will run such programs more frequently to increase access to health services and programs.
What is 'Ayushman Bhava' campaign?
According to the report of Hindustan Times newspaper, 'Ayushman Bhava' campaign is a public health campaign to be launched on September 17 in India for people from economically weaker sections. Which will last for a fortnight.
This campaign consists of three main components which include Ayushman Aapke Dwar 3.0, Ayushman Mela and Ayushman Sabha. The goal of the program is to increase access to healthcare and increase health awareness across the country. The government wants to connect more and more people with the Ayushman scheme before the 2024 Lok Sabha elections.
More news from the country
Ayushman cards can be made at fairs
President Draupadi Murmu will launch the Ayushman Bhava campaign from September 13. Under the 'Ayushman Bhava' campaign, Ayushman fairs will be organized at all 1.17 lakh health and wellness centers associated with the Ayushman scheme between September 17 and October 2. In this, people living below the poverty line as well as the middle class can get free treatment. As per the information received, Ayushman card will be made immediately for the eligible candidates. Such camps will also be organized in all block level hospitals and medical colleges.
.