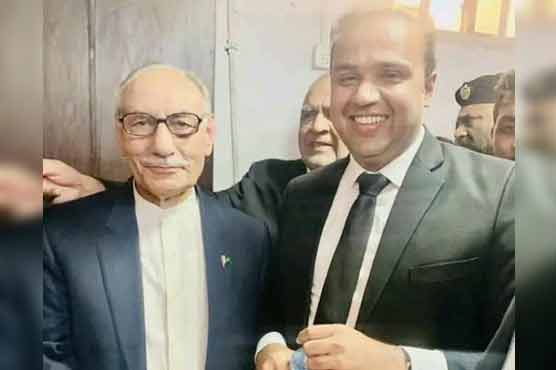 Pro IQRA News Updates.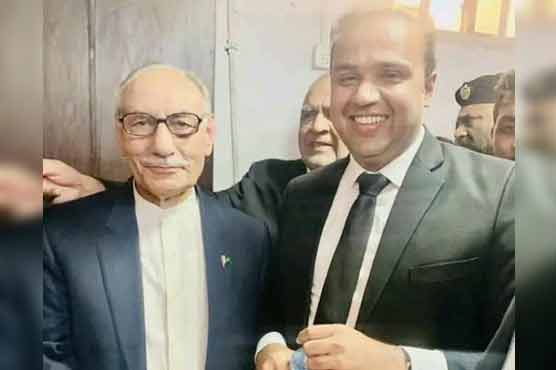 ISLAMABAD: (Web Desk) The Islamabad court gave a safe decision on the petition for review of the physical custody of defense analyst and Lt. Gen. Retired Amjad Shoaib, acquitting him with honor and ordering his immediate release.
Additional Judge Tahir Abbas Sipra of the District and Sessions Court Islamabad heard the case of incitement against institutions Amjad Shoaib's lawyer Mian Ashfaq gave arguments during the hearing.
The prosecutor opposed Amjad Shoaib's discharge from the case.
Justice Tahir Abbas Sipra reserved the decision after the arguments of the parties were completed, after some time the court discharged Amjad Shoaib from the case.
It should be noted that the Islamabad police arrested Lt. Gen. (R) Amjad Shoaib from his residence on February 27. He is accused of inciting people against institutions.
.