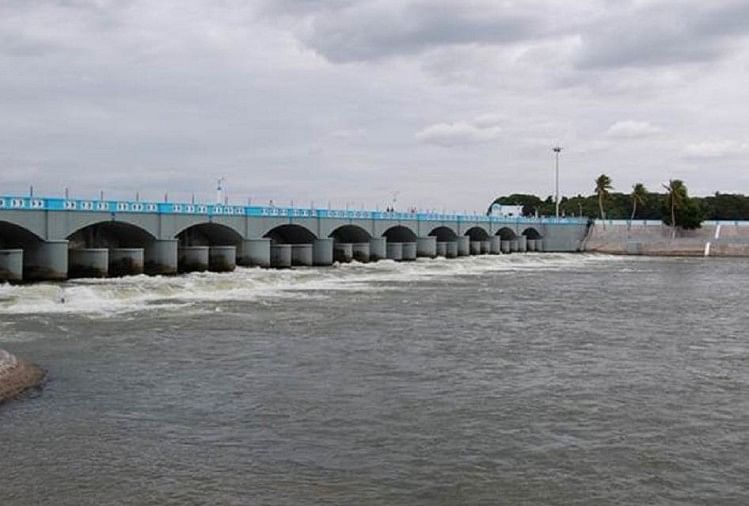 News Updates.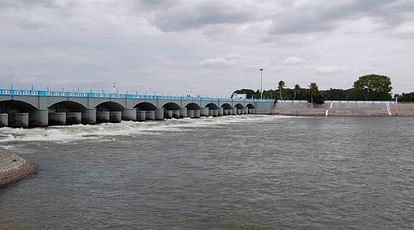 Cauvery dispute
– Photo: Social media
Expansion
The Cauvery Water Management Authority (CWMO) has asked Karnataka to continue releasing 5,000 cusecs of water to Tamil Nadu for the next 15 days. A senior official of the Jal Shakti Ministry gave this information on Monday.
The direction came after an emergency meeting on Monday where both Karnataka and Tamil Nadu sent their representatives. During the meeting, Karnataka said it could release 3,000 cusecs of water while Tamil Nadu demanded 12,500 cusecs of water, the official said. He said it has been agreed to release 5,000 cusecs of water in the next 15 days after which the matter will be reviewed again.
The official said that given the severity of the drought in the Cauvery basin in Karnataka, the state said it is not in a position to release water until the flow in the reservoirs improves. Drought is increasing in the Cauvery basin, threatening drinking water needs and even minimal irrigation needs.
.