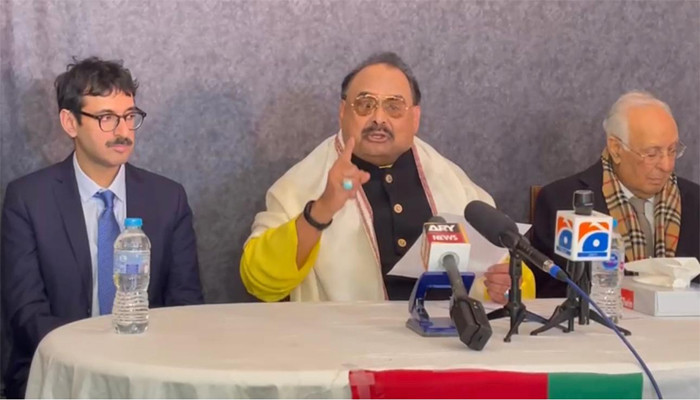 Pro IQRA News Updates.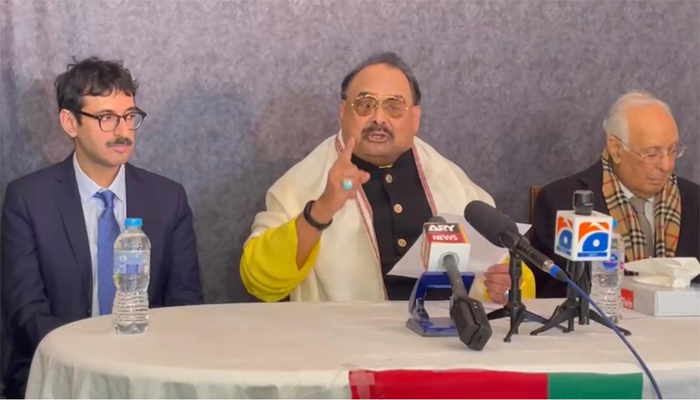 Muttahida Qaumi Movement (MQM) founder Altaf Hussain termed the UK court's decision as one-sided and said those celebrating the decision have won even if they have lost.
The founder of Muttahida Qaumi Movement (MQM) after losing the case held a press conference along with his legal experts in which legal experts Atif Chaudhry and Salman Atif also participated.
He said the court's decision is completely one-sided and regrettable and asks the lawyers to prepare to appeal the decision.
The founder of Muttahida said morale has increased by the decision, I have fought for four months and never bowed down to any force.
They say all workers should be peaceful, we believe in human rights and equal rights without discrimination of colour, caste and religion. There is a contradiction in the judge's decision.
The founder of Muttahida said that it is regrettable that the facts, evidence and evidence presented by us during the hearing were ignored, any decision, resolution or amendment made without my guidance and approval is not constitutional.
The founder of MQM read out the decision at a press conference and quoted the statement of Nawaz Sharif's spokesperson Mossadegh Malik as saying that Mossadegh Malik had said that MQM should be disassociated from me and amend the constitution or be ready for consequences.
On this occasion, Atif Chaudhry said that a court decision will be appealed.
.