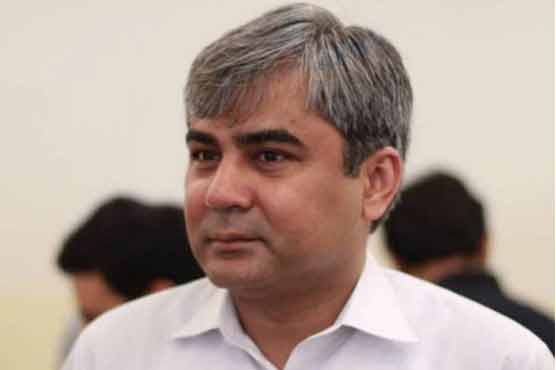 Pro IQRA News Updates.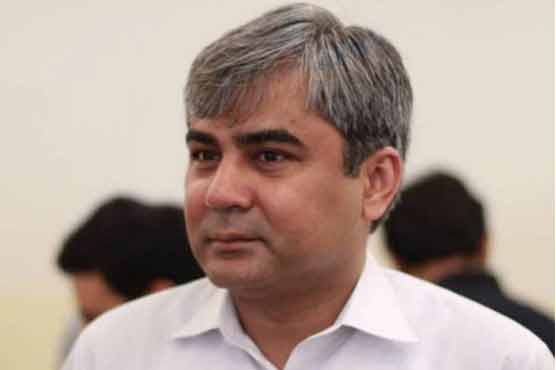 Lahore: (Web Desk) The caretaker Chief Minister Punjab Mohsin Naqvi arrived at Greater Iqbal Park, Chief Minister Mohsin Naqvi participated in the celebration of Baharan.
The Chief Minister of Punjab appreciated the performance of the artists, he also visited Shahi Fort.
On this occasion dhol party performers tied together, Chief Minister praised the performers, Mohsin Naqvi praised the Administration, Commissionerate and Walled City Authority of Lahore for organizing the beautiful event.
DG Walled City Authority in Lahore briefed the Chief Minister Mohsin Naqvi about the restoration and renovation program of Shahi Fort.
.