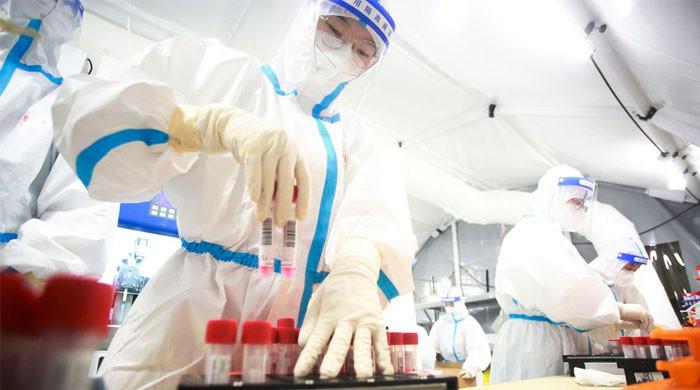 Pro IQRA News Updates.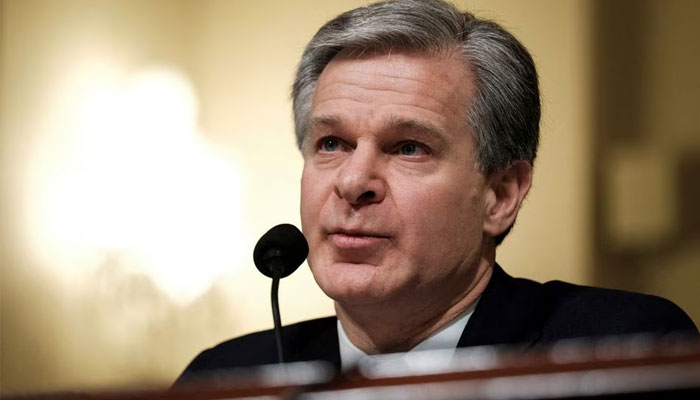 China has dismissed as absurd the claims by the US Federal Investigation Agency (FBI) that the corona epidemic spread from the laboratory in the Chinese city of Wuhan.
In a recent interview, FBI Director Christopher Wray said that the FBI's assessments show that the coronavirus originated in a lab in Wuhan, China, and became a global pandemic.
Speaking to the American Broadcasting Corporation, Christopher Ray said recent FBI assessments show the global pandemic was the result of a lab accident in China.
The FBI director's statement came after the publication of a review in the US Journal of Nuclear Energy, which claimed that the coronavirus was the result of an accidental lab incident in China.
According to the report published in the American Journal, the research results of four institutions, including the National Intelligence Panel, are different, they believe that the epidemic spread naturally and that there may be two other motives behind it that are not yet clear. .
White House spokesman John Kirby also said while speaking to the media on Monday that the US government has not yet reached a final conclusion regarding the spread of the epidemic.
FBI Director Christopher Wray declined during his interview to give more details, citing the rationale of classified information, and accused the Chinese government of trying to find out the causes of the epidemic from the United States and other countries and about the epidemic. More information has been put in the way to collect obstacles.
On the other hand, China described the statement of FBI Director Christopher Ray as absurd and made it clear that any attempt by China to distort facts for political purposes will not be tolerated.
Chinese Foreign Ministry spokesman Mao Ning told media in Beijing that given the US intelligence agency's past track record of deceit and deception, the claims made by them have no credibility.
He said we expect America to respect science and facts.
It should be remembered that the first cases of the coronavirus were reported from the Chinese city of Wuhan in December 2019, after which the epidemic spread globally and more than 7 million people died due to the epidemic worldwide.
.