China opposes US sanctions on Iran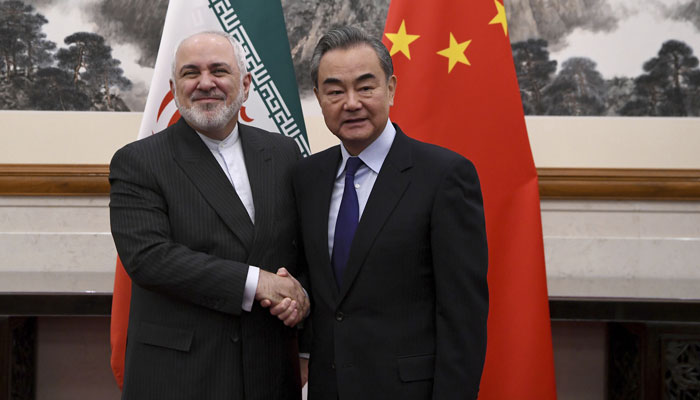 China has spoken out in favor of Iran, saying it opposes unilateral US sanctions on Iran.
A spokesman for the Chinese Foreign Ministry said that the Chinese Foreign Minister had met with his Iranian counterpart in Jiangsu province yesterday.
During the meeting, the Chinese Foreign Minister said that the United States is responsible for Iran's ongoing problems.
It should be noted that the United States unilaterally withdrew from the nuclear deal, China is in favor of resumption of nuclear talks with Iran.
It should be noted that the Iranian Foreign Minister is visiting China at the invitation of his Chinese counterpart.
.
news from jang.com.pk