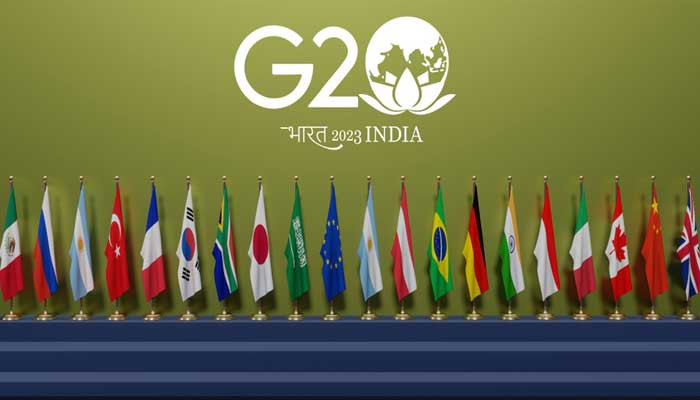 Pro IQRA News Updates.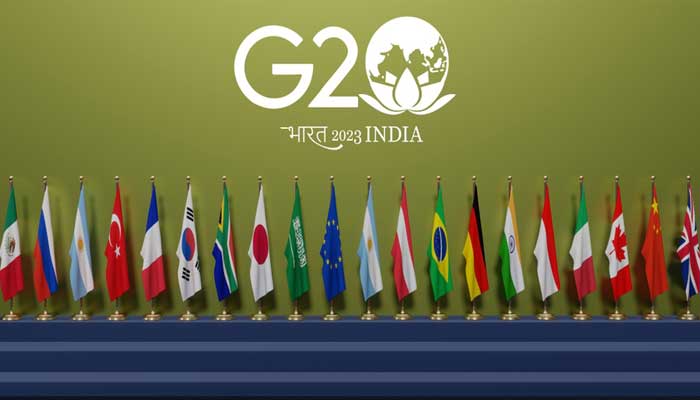 China has decided not to attend the G20 tourism summit to be held next week in Indian-occupied Kashmir.
India is chairing the G20 this year and is holding meetings across the country.
Chinese Foreign Ministry spokesman Weng Wenbin said China opposes any kind of G20 meeting in a disputed region and will not participate in any such meeting.
It should be noted that in 2019, India abolished Kashmir's special constitutional status.
A meeting of the G20 Working Group on Tourism will be held in Srinagar, Occupied Kashmir on May 22-24.
.