News Details
Mumbai-
Actors Hrishikesh Joshi and Priyadarshan Jadhav have entertained the audience till date by traveling in all three fields of writing, directing and acting. At present, there is a discussion in theaters that both of them are hiding Rustom. Why are these two now called the hidden Rustom? After all, what's wrong with these two? All this will be known on May 15. The two ghostly actors have come together for the upcoming drama 'Chhupe Rustom'.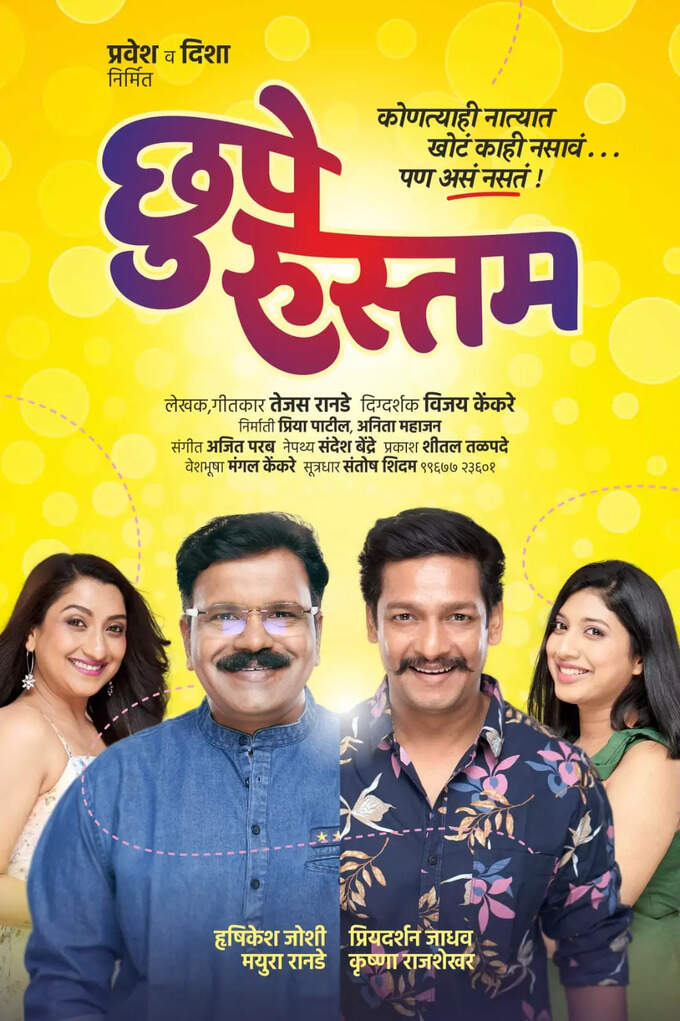 The two-act drama produced by Pravesh and Disha and directed by Vijay Kenkare will release on May 15. Needless to say, Hrishikesh Joshi and Priyadarshan Jadhav will come together. The play was full of humour, humor and gossip. They both say that it is a privilege for me to work in this play with a special touch of Vijay Kenkare.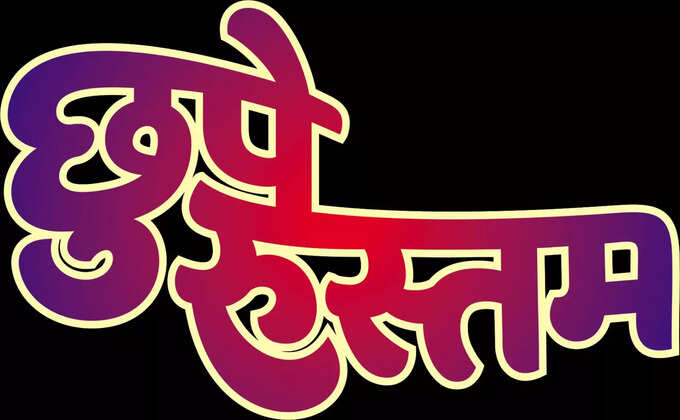 The hundred percent truth is that no one ever speaks. Everyone is hiding something. If this concealment happens between husband and wife, then the whole matter becomes difficult. The play 'Chuppe Rustom' is a game of hide and seek between husband and wife and all the fights about the strings flying through it, the practice on the strings, the gotchi is done. The play is based on the French play 'The Lie'. Mayura Ranade and Krishna Rajasekhar are working with Hrishikesh Joshi and Priyadarshan Jadhav. An attempt has been made to highlight the intimacy between husband and wife by giving a dose of humor in the play 'Chuppe Rustom'.
Sunday, May 15 at 4:15 pm. Dinanath Natyagriha Vile Parle and Monday 16 May at 3.30 pm. The play will premiere at the Shivaji Mandir in Dadar.
,