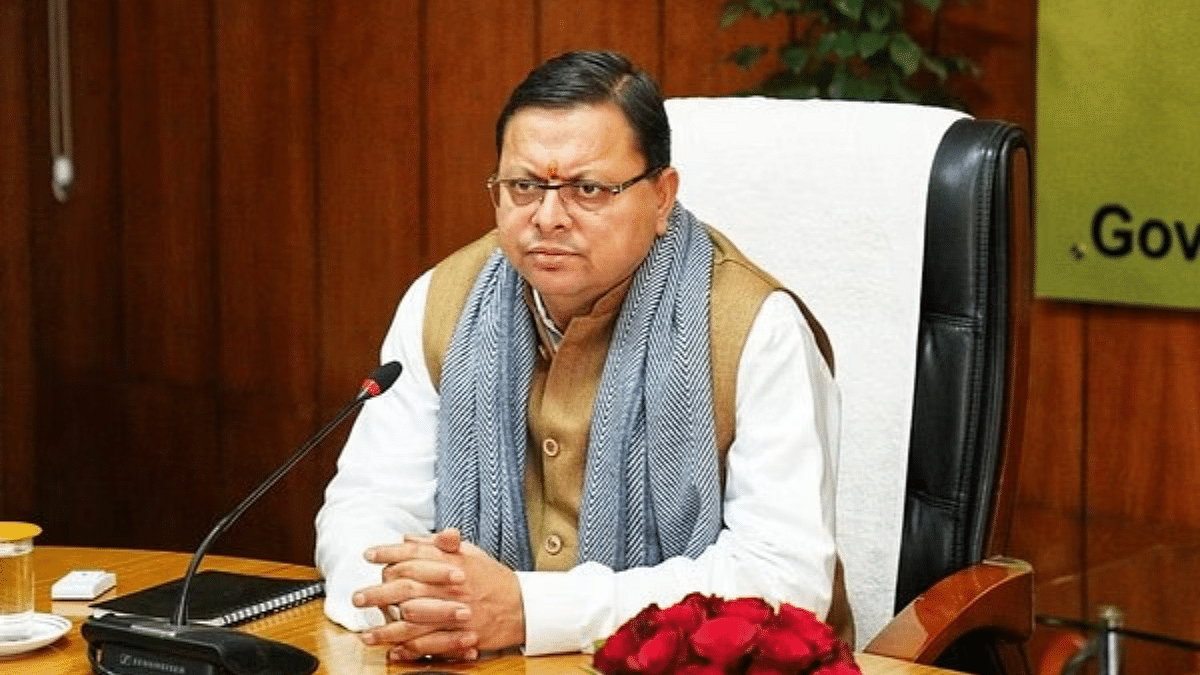 News Updates.
Dehradun: Keeping in view the upcoming assembly elections in Madhya Pradesh and Rajasthan, BJP has started its preparations. In this series, Uttarakhand Chief Minister Pushkar Singh Dhami has been proposed to visit these constituencies in the next two days. Here he will address public meetings in various parish circles as well as participate in programs like yatra etc.
The Dhami government in Uttarakhand is making rapid progress on the Uniform Civil Code, which is the top priority of the Modi government. Apart from this, Chief Minister Pushkar Singh Dhami has managed to make his mark on the national scene by implementing the Conversion Act and the country's strictest anti-copying law in the state. It is believed that the central leadership also wants to leave no stone unturned to capitalize on Dhami's growing acceptance at the national level. This is why Dhami's two-day tour has now, in view of the elections to be held in the two electoral states of Rajasthan and Madhya Pradesh in the coming days, been planned for those states.
On September 19, the Chief Minister will attend the public meeting and other programs organized in Sagar Ki Khurai and Bina area of ​​Madhya Pradesh. On September 20, he will also attend programs in Kota Rajasthan. His program is proposed in various assembly constituencies in Rajasthan. The CM will return from there to Dehradun on the morning of September 21.
---
Also Read: 'Will think at the time of elections', AIADMK angry at Tamil Nadu BJP president's statement split
.