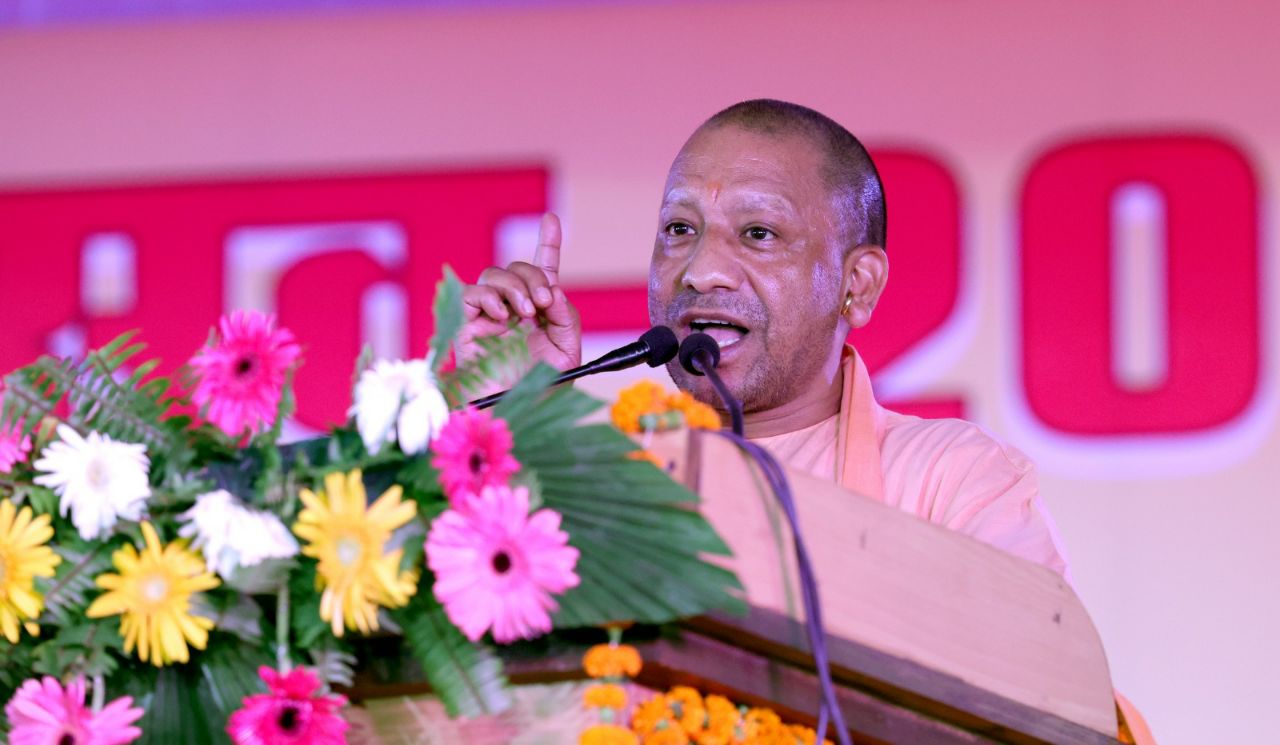 News Updates.
Fortunately
Published: September 19, 2023 01:25:53
The Chief Minister said that land allocation letters have been distributed to 97 entrepreneurs. Now the work of the factories begins. There will be an investment of Rs 1000 crore in these factories.
Changes in investment and employment conditions
Chief Minister Yogi Adityanath said that the people of the state know everything about the situation in UP before 2017. Crime and mafia dominated all systems. Anarchy was at its peak. There used to be a riot in the state every two to three days.
.