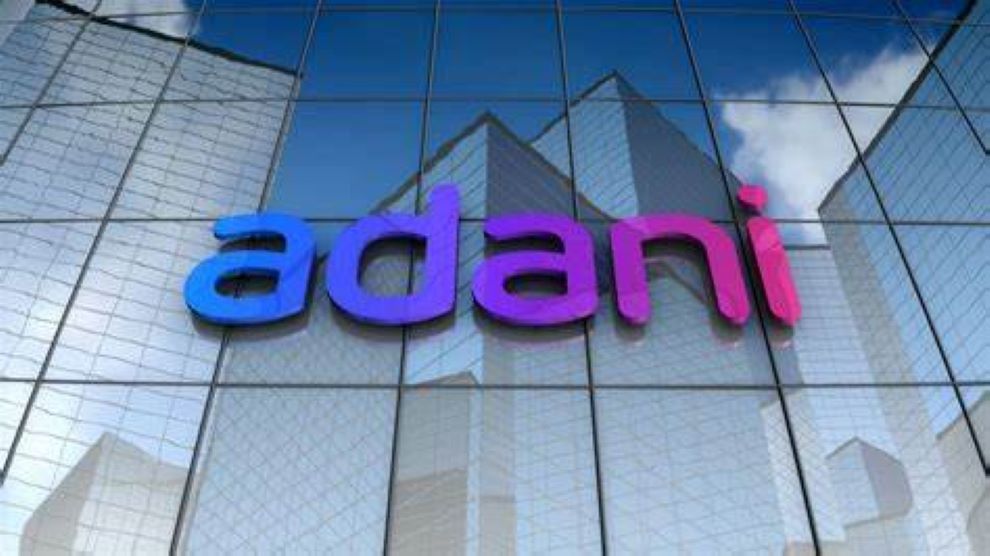 News Updates.
Mauritius had canceled the license of a company that invested in the Adani Group in May 2022. Serious allegations have been made against that company regarding its financial transactions and its accounting. The suspension of its license came eight months before the Adani Hindenburg report came out.
According to reports, Mauritius financial regulator Financial Services Commission (FSC) canceled the business and investment license of Emerging India Fund Management Limited (EIFM). It was the controlling shareholder of two Mauritius-based funds that had invested in listed Adani companies and are now under investigation.
The FSC's decision accused the EIFM company of violating several provisions of laws aimed at curbing money laundering and ensuring corporate governance, The Indian Express reported.
In the license revocation notice dated 12 May 2022, the FSC allegedly admitted that the EIFM had breached the Financial Services Act, the Securities Act, the Financial Intelligence and Anti-Money Laundering Regulations (2003 and 2018) and the Prevention of Money Laundering Code and financing of terrorism. Violations of various sections of.
Let us tell you that US paper Hindenburg Research in a report dated January 24 had accused Adani Group of stock manipulation and accounting fraud. The report said that in his research he spoke to dozens of individuals, including former senior Adani Group officials, reviewed thousands of documents and visited the site in about half a dozen countries to investigate it. However, Adani Group has denied these allegations.
Recently, The Guardian and other credible media have published reports alleging that the Adani Group committed serious financial fraud by secretly investing its money in its own shares. This report was based on new documents. India's leading industrial conglomerate Adani has denied allegations by The Guardian and some other foreign media that it has been accused of a scam.
Well before the Hindenburg report came out, Mauritius' financial regulator, the Financial Services Commission, said the alleged breaches by EIFMs amounted to non-compliance with rules on customer and transaction registration, accounting and auditing standards. The Bock officials have also been accused of breaching security measures, corporate governance standards and prescribed internal mechanisms to identify money laundering and terrorist financing risks.
The English paper said SEBI records show that two of the 13 foreign Adani investors being investigated under the Prevention of Money Laundering Act, or PMLA, Emerging India Focus Funds and EM Resurgent Fund, had declared EIFM as their controlling shareholder.
When asked about the suspension of the EIFM's license, an Adani Group spokesperson said: "We will not be able to comment on matters relating to independent individual shareholders."
.