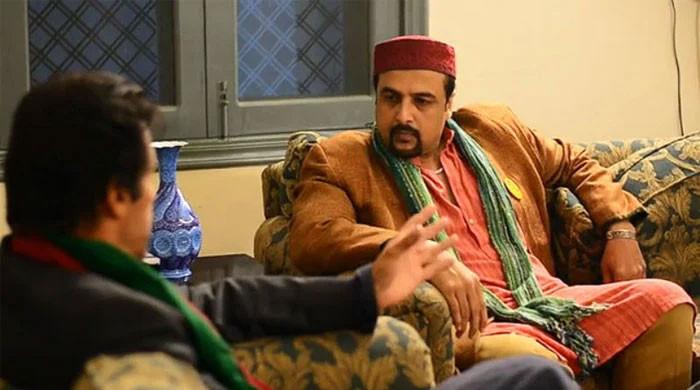 Pro IQRA News Updates.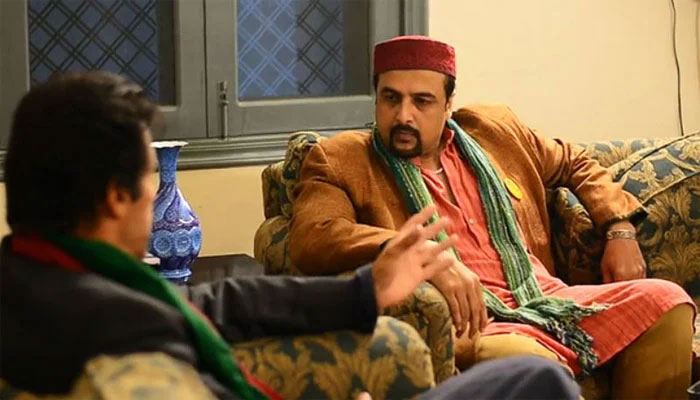 Pakistan Tehreek-e-Insaf leader Salman Ahmed condemned the May 9 black day several days after passing away.
In a statement, singer and PTI leader Salman Ahmed said he strongly condemns the events of May 9.
He further said that those involved in the May 9 incidents should be punished according to the law.
.