Congress leader Harjot Kamal to join BJP ⋆ D5 News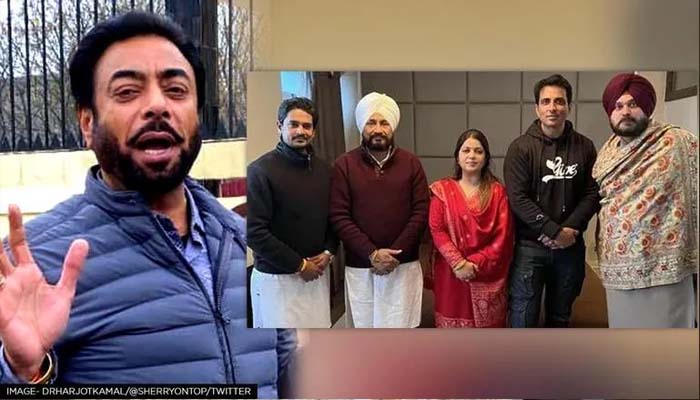 Chandigarh: The big news is coming out in connection with Congress leader Harjot Kamal. It may be mentioned that from Moga seat, Congress High Command has given ticket to Bollywood actor Sonu Sood's sister Malvika Sood Sachar. Outraged, Harjot Kamal may join the BJP.
Post Disclaimer
Opinion/facts in this article are author's own and punjabi.newsd5.in does not assume any responsibility or liability for the same.If You Have Problem With This Article Plz Contact Our Team At Contact Us Page.