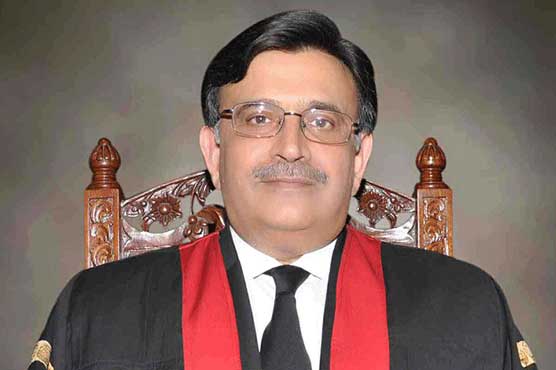 Pro IQRA News Updates.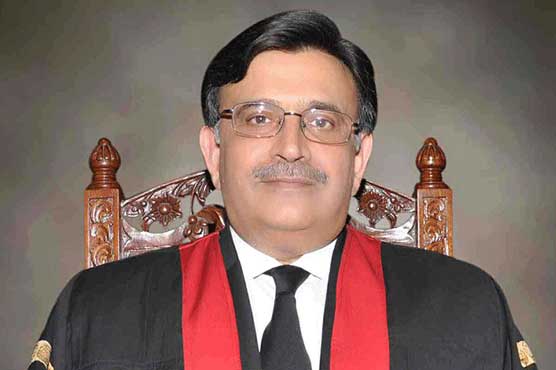 Islamabad: (Web Desk) Case against NAB amendments heard in Supreme Court, petitioner Imran Khan's lawyer Khawaja Haris could not appear due to busy schedule.
A 3-member bench headed by Chief Justice Umar Atta Bandial presided over the hearing, the deputy counsel told the court that Khawaja Haris is busy in the Supreme Court for the Imran Khan adjournment case, which the Chief Justice said we are listening to arguments from the other side
Advocate Makhdoom Ali Khan, who gave his arguments in the court, said that the court had asked for transparency of the NAB Act many times, but it was not implemented.
Advocate Makhdoom Ali Khan said that the present government added some amendments to the amendments proposed by PTI, the NAB amendments have not reduced the powers of NAB but have increased them. Imran Khan spoke based on assumptions in the petition. An amnesty system was introduced in 2019.
The government lawyer further said that no one will take up the amnesty program in future as NAB initiates the proceedings later, Imran Khan had removed the members of his cabinet from the jurisdiction of NAB, FATF did not say such thing, said the petitioner Write these things on your behalf.
Advocate Makhdoom Ali Khan further told the court that looking at the nature of the fake accounts, NAB can also investigate, if the court accepts the request of the former prime minister who himself created the law, a new history will be made.
During the hearing, the Chief Justice pointed out that sometimes what I say in court does not mean what it is supposed to mean. I have clearly said that corruption creates discrimination and increases injustice in society. It is possible, but then the oath must be observed.
Chief Justice Umar Atta Bandial said: "I think the 2019 amnesty program was successful, many people benefited from it. You have highlighted the mistakes of the petitioner, including the shortcomings of the petitioner. The government extended the NAB Act, which the petitioner did not." Appreciation, who has the authority to investigate fake accounts?
Justice Mansoor Ali Shah asked the government counsel if FATF had said that money laundering cases should be investigated by NAB. The Supreme Court adjourns the hearing of the case until tomorrow.
.