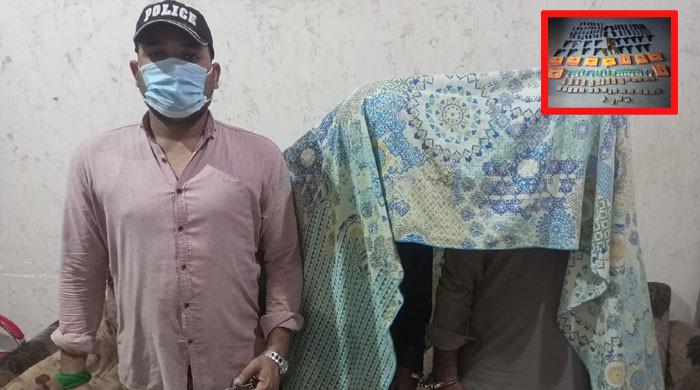 Pro IQRA News Updates.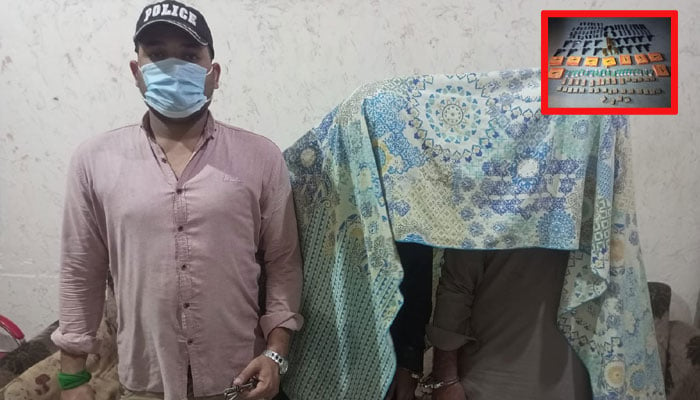 KARACHI: Counter Terrorism Department (CTD) arrested two suspects and recovered heavy weapons and ammunition during an operation in Paposh Nagar.
According to CTD officials, during the operation in Nazimabad Paposh Nagar, two suspects Fahad Baloch and Zahir Baloch were arrested in possession of a Kalashnikov, 17 9 mm pistols and 6500 bullets of various types and 34 of 9 mm pistols. Magazines were recovered.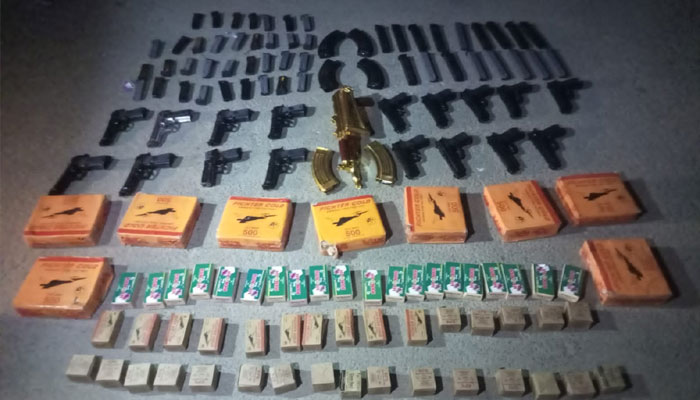 CTD officials said they had received information that the accused wanted to transfer a large consignment of arms to a place in Karachi with a view to planning terrorism.
According to the officials, the accused Zahir Baloch has been arrested several times in the past, has been in jail many times and is a habitual criminal. A case has been registered against the accused at the CTD police station.
.